August 18, 2023 (press release) –
The points of differentiation between Camvac and other metallisation companies originate from its broad market presence and a deep understanding of barrier technology.
Camvac Ltd, a prominent global supplier of transparent and metallised barrier film and laminates, has announced the launch of its latest product, Camfoil. Developed as a multi-layered metallised barrier film laminate, Camfoil delivers the ultimate light, moisture and gas barrier that maintains high performance throughout the complete supply chain.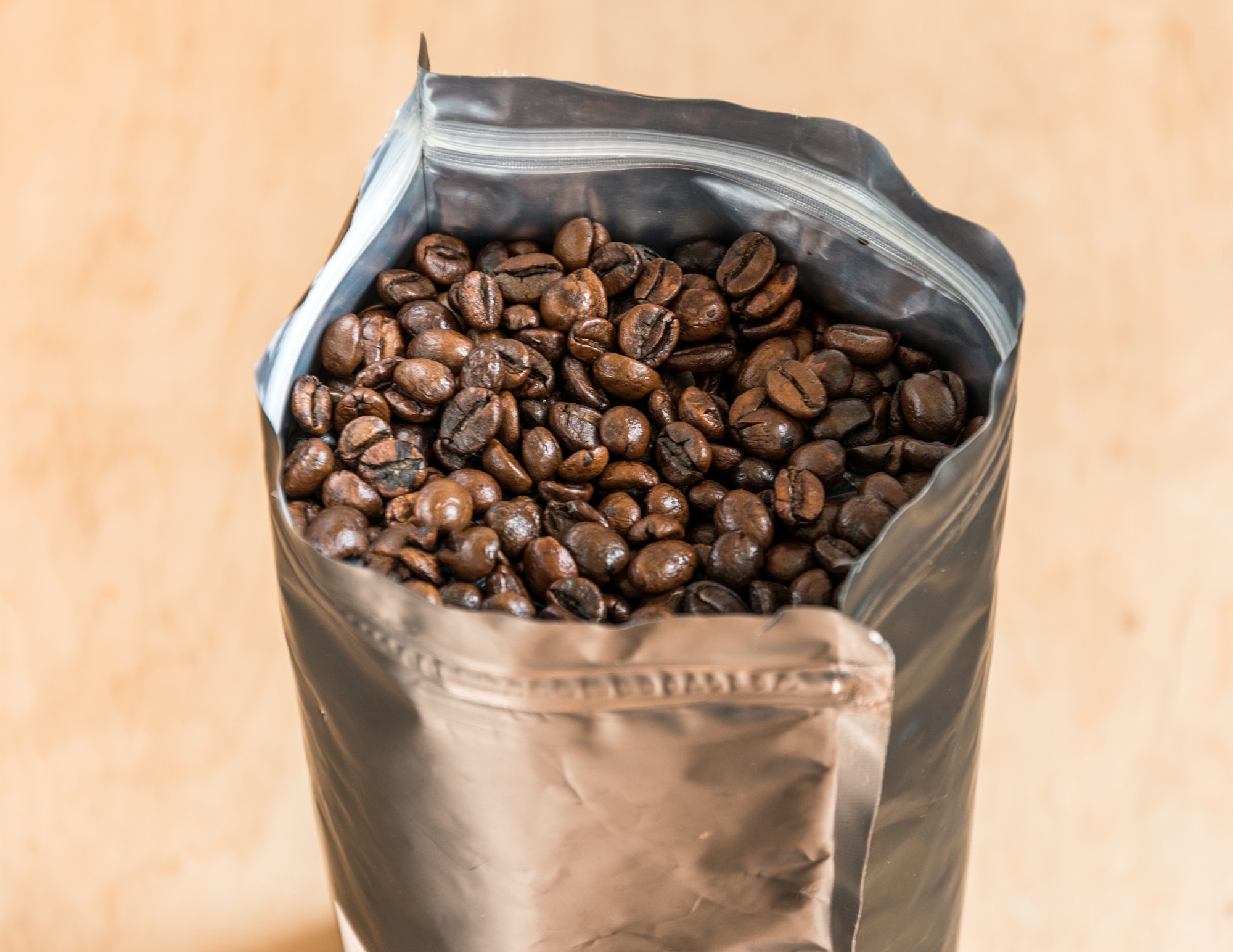 Created as an alternative to aluminium foil, Camfoil offers all the same functionality and removes many of its weaknesses, making this new innovation perfect for multiple flexible packaging applications. The material has also been specifically engineered for its heat seal characteristics – the film is tailored to heat seal through contamination making it ideal for powdered products such as milk and infant formula, protein and whey powders. It's also perfect for foodstuffs such as peanuts and other snacks that require robust light and gas barriers.
Typical consumer end applications for Camfoil include bags, sachets, pouches and lidding film for products as wide-ranging as dry food, dry powder packaging and bulk shipment of high oxygen and moisture-sensitive products – including household cleaning products. Camfoil is available as a triplex extreme barrier laminate for further conversion downstream, and Camvac can supply a print-receptive finished goods laminate with a range of sealant webs, including PE, PET, CPP and OPP.
Camvac's Director of Product Development, Gary Chalkley, explained: "Camfoil is a truly next-generation laminate that sets a new high bar for barrier packaging. Camfoil removes the risk of pin-holing while providing an excellent gas and water vapour barrier and providing the potential to extend product shelf-life. It's eminently suitable for extreme applications, for example vacuum insulation panels that contain silica or liquid cleaning products, as well as regular and powdered foodstuffs."
Millions of pounds worth of products are transported daily in flexible foil packaging, meaning they could be at risk if their packaging is damaged, incorrectly handled or low quality. Camfoil delivers complete peace of mind to producers and consumers as it will not flex crack like aluminium foil. Goods will stay fresh and usable for longer, offering greater value for money, and the product is compatible with existing packaging machinery.
Gary Chalkley added: "Camfoil is a premium, market leading product for performance and packaging applications. The laminate is further enhanced by its sealant web which can be tailored to your packaging's bespoke end use, so just give us a call to experience Camvac's world class customer service. It utilises locally sourced raw materials so we're offering customers improved supply chain resilience too. Camfoil is a first-class material that sustains product integrity through its entire lifecycle. It's goodbye aluminium foil and get ready for real flexible packaging revolution!"
For more information, visit https://www.camvac.com/product/Camfoil
* All content is copyrighted by Industry Intelligence, or the original respective author or source. You may not recirculate, redistrubte or publish the analysis and presentation included in the service without Industry Intelligence's prior written consent. Please review our terms of use.