February 16, 2023 (press release) –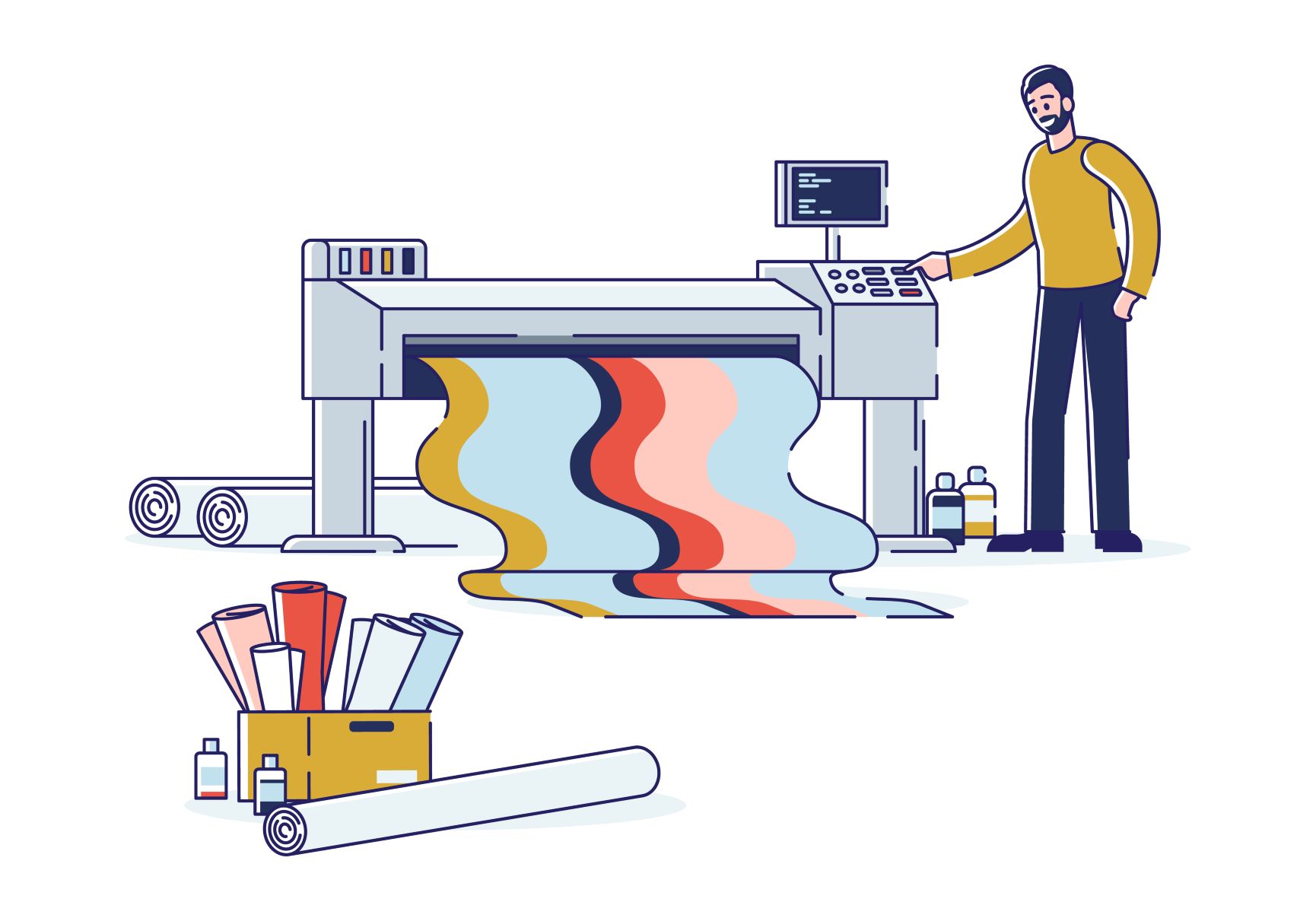 Every segment of our industry has its trends; we interviewed our industry leaders, suppliers, and wide-format specialists to come up with things to watch in 2023.
At the top of our list is the return of trade shows. In a post-pandemic world, we welcome back big shows, the return of in-person networking, and showing off products and services to larger groups.
What's changed? Larger booths are trending to accommodate social distancing and create bigger better experiences. Companies are opting for a more open floor plan and spaces for lounges and conversation areas. The use of display walls to section off areas of interest is also being more widely utilized in the trade show environment. The selfie craze is still alive and well, with exhibitors creating interesting and engaging backdrops, often accompanied by social media contests to drive a larger audience to the booth space.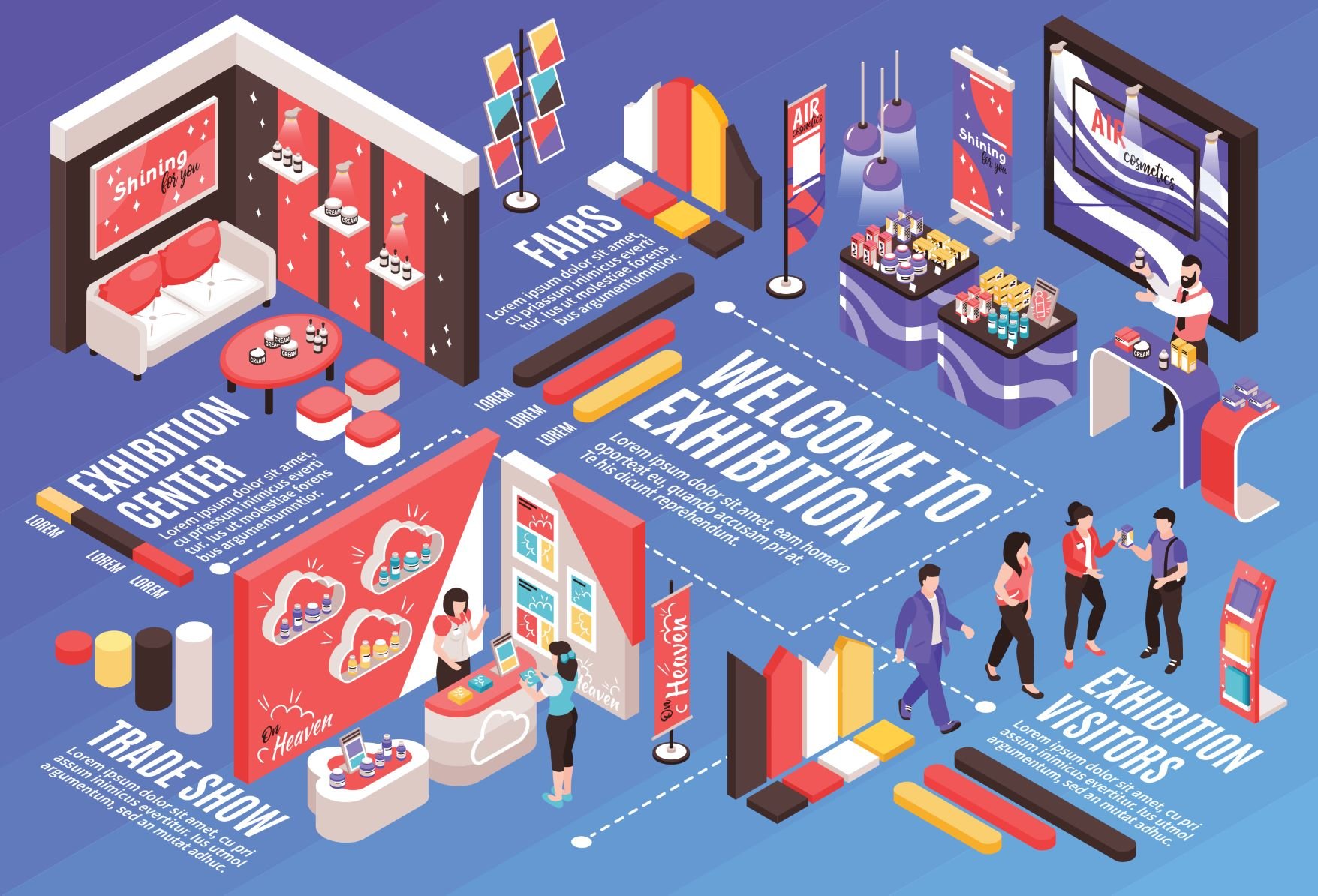 A big concern for the availability of substrates has environmental designers using more organic and out-of-the-box materials to create inviting displays for storytelling.
Sustainability is here to stay. Whether you are creating a trade show booth or a retail display, customers are asking for recycled and recyclable substrate options. Often, the environmental footprint of a display is highlighted on the display itself, helping companies tell their sustainable story. Paper-based substrates used for wide-format print are often used for indoor temporary displays as they can be recycled in most common trash bins. In the case of plastic-based products, manufacturers are giving more detailed instructions on recycling their products.
Wallpaper and wall decorations are making a comeback! In the 60s and 70s, wallpaper was a staple in most homes. With wide-format digital technology, we are able to create customized wall coverings on demand. Restaurants, retail stores, and offices can change out wall graphics, often creating season advertising or environments with ease.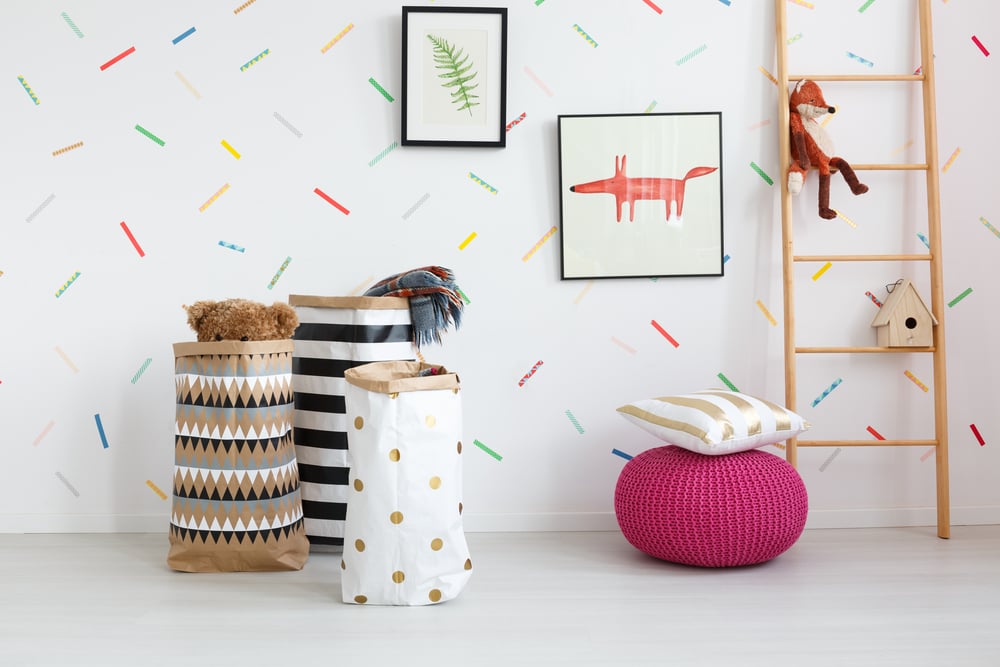 One of the positives of the covid era was that signage designers have sharpened their wayfinding skills, through the use of floor graphics and wall signage, it became more important than ever to have clear, easy-to-read instructional graphics to help navigate high-traffic areas.
Out-of-home signage will continue to mix with digital signage with the use of QR codes, AI technologies, and Digital wall displays, generating a more interactive experience for the audience.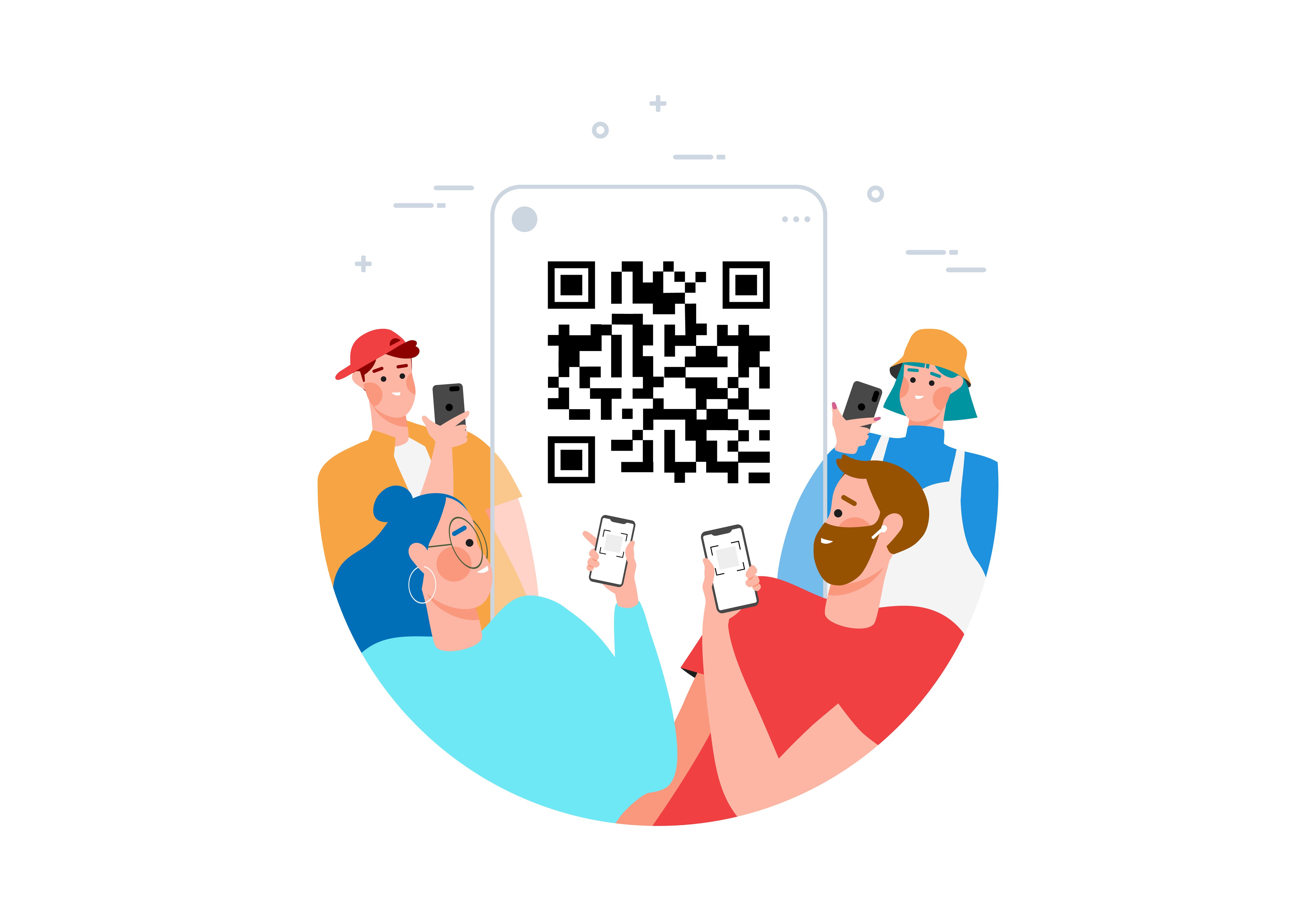 Customization is still reigning as KING! When customizing a banner, indoor/outdoor signage, or creating packaging applications, print-on-demand with personalization continues to grow as a trend.'
For equipment, we continue to see advancements in manageable cost and efficiency, allowing for better production time and a larger return on investment.
Whether you are looking for new equipment or testing new substrates, we are seeing positive growth trends in 2023 and beyond.
* All content is copyrighted by Industry Intelligence, or the original respective author or source. You may not recirculate, redistrubte or publish the analysis and presentation included in the service without Industry Intelligence's prior written consent. Please review our terms of use.