August 5, 2022 (Industry Intelligence Inc.) –
A roundup of recent trends pitting technology against the printed word:
Trees: Rengo opens cellulose-based microbead plant in Japan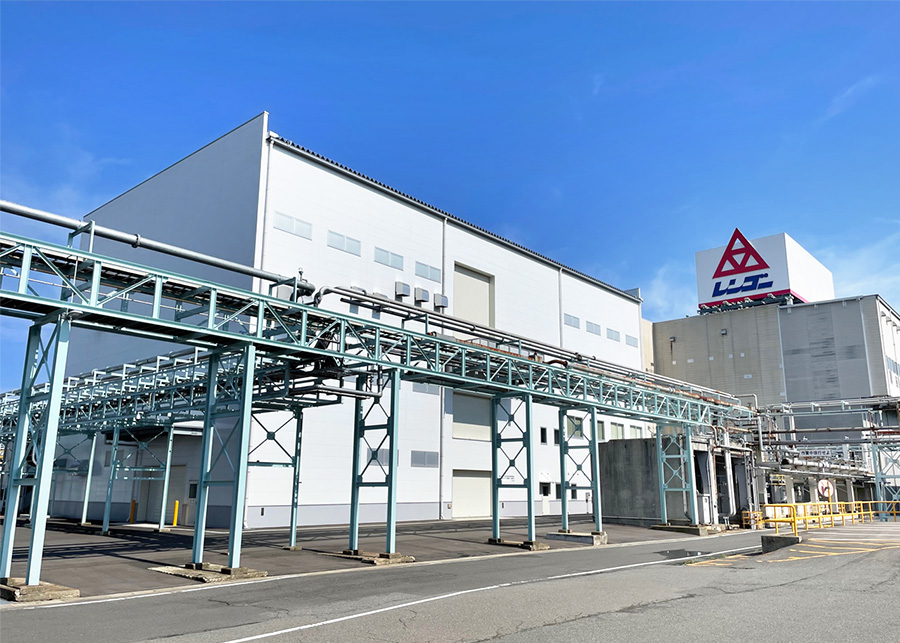 From Canada to the UK, years of research and investments have gone into developing cellulose-based microbeads as a biodegradable alternative to plastic microbeads found in personal care products. In Japan, Rengo is continuing the effort by opening a plant that produces microbeads manufactured from wood pulp, according to a June 30 company release. Called "ViscoPearl," the wood-based microbead is biodegradable in ocean water and soil, and can be used in a wide range of fields, such as abrasives and additives for resins and inks. Demand for ViscoPearl is also expected amid stricter laws and regulations in Europe and the US, especially for cosmetics. The plant began full-scale operations in July, with a production capability of 120 tonnes per year.
Trees: 99% paper-based pregnancy test aims to divert plastic from landfills
Australian startup Hoopsy has launched a pregnancy test made of 99% paper, with the aim of reducing plastic waste generated by conventional pregnancy tests. Called the Eco Pregnancy Test, the paper-based option can be recycled along with paperboard packaging, and is comparable to traditional tests in terms of its 99% accuracy and five-minute wait for results, Women's Health reported July 22. Lara Solomon, the founder of Hoopsy, designed the biodegradable test to disrupt the US$1.34 billion fertility and pregnancy rapid test kits global market. In the UK alone, 15.5 million tests are discarded every year, Women's Health reported. In the US, more than 440,000 lbs. of plastic from pregnancy tests go into landfills each year, according to the crowdsourcing website for the Eco Pregnancy Test. Currently, Hoopsy's paper-based test is being reviewed for sale in Australia and has been approved in Europe and the UK, where it is currently being sold for £14.99 (US$18.22) for three tests.
Trees: Global study finds teens who read print books are stronger readers
Teens who read print books are stronger readers than their peers who mainly read on screens, according to an Organization for Economic Cooperation and Development study conducted in about 30 countries. The study surveyed 600,000 students and found that 15-year-olds who read paper books scored 34 points higher than students who primarily read on screens, KQED reported July 25. That gap amounts to two and a half years of learning, though the study did not say whether paper books were responsible for students becoming better readers. In the US, 35% of students mainly read paper books, which is comparable to the international average of 36%, while 18% of Americans read equally in print and on screens, and 16% read books on screen more than on paper. The remaining 31% say they never or rarely read books.
* All content is copyrighted by Industry Intelligence, or the original respective author or source. You may not recirculate, redistrubte or publish the analysis and presentation included in the service without Industry Intelligence's prior written consent. Please review our terms of use.