August 17, 2022 (press release) –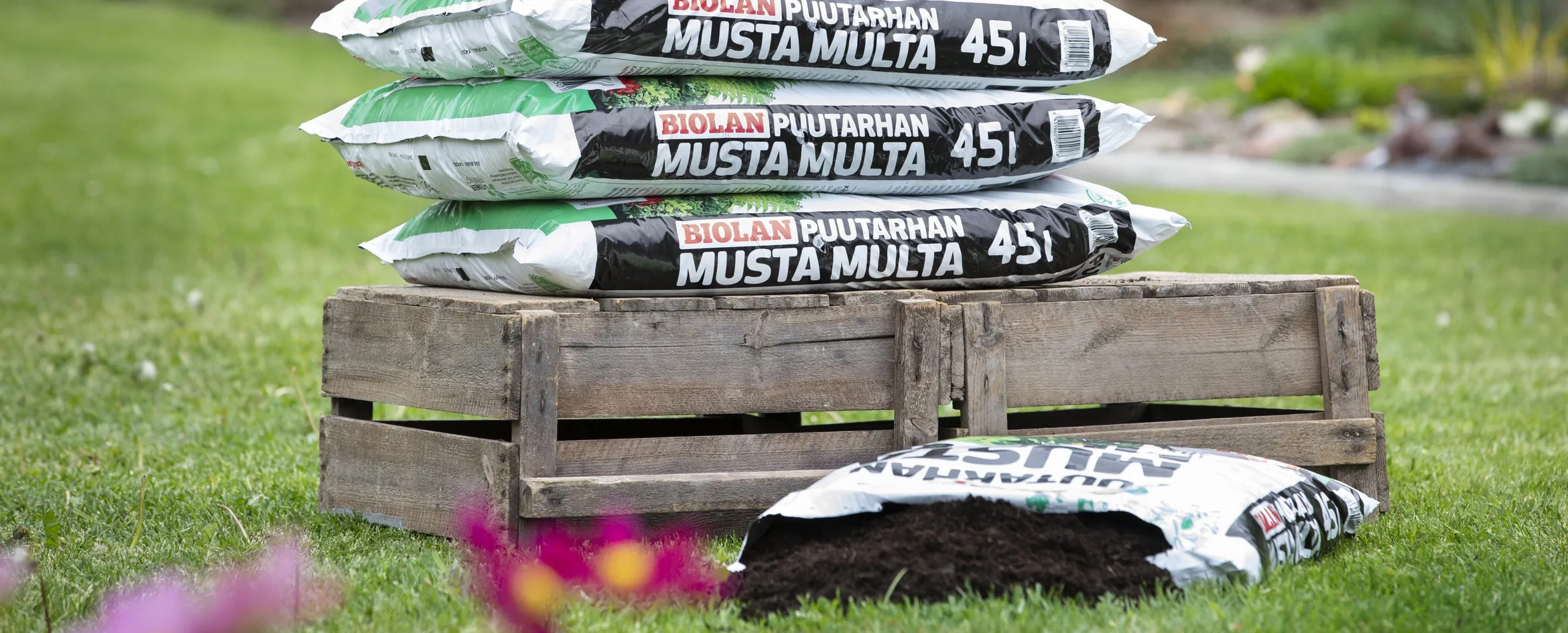 Puutarhan Musta Multa, a soil mixture familiar to gardeners in Finland, contains sandy bark. In turn, sandy chips can be used as mulch around the base of plants. The soil mixture and mulch are good examples of how Metsä Group's by-products end up as valuable raw materials for other operators. It's circular economy at its best.

Metsä Group's production not only produces pulp, paperboard, tissue paper and wood products, but also wood-based waste and side streams, which are valuable raw materials for other operators.
We aim to use all our waste-based side streams: ash, lime, sludge, sandy wood fractions, as well as process waste such as green liquor dregs.
Our ambitious goal, to be achieved by the end of 2030, is to make use of all side streams such as these, which have previously been delivered to landfills.
Currently, around half are used in energy production. Side streams are increasingly used as or in fertilisers and in soil improvement. We are constantly on the lookout for new ways to use our side streams instead of burning them.
Examples of use:
Forests benefit from the nutrients in ash
Except for nitrogen, the nutrients of wood-based side streams remain in the ash resulting from burning. Ash is used to fertilise forests and fields. Ash generated at our power plants, especially fly ash, can be used as such in earthworks.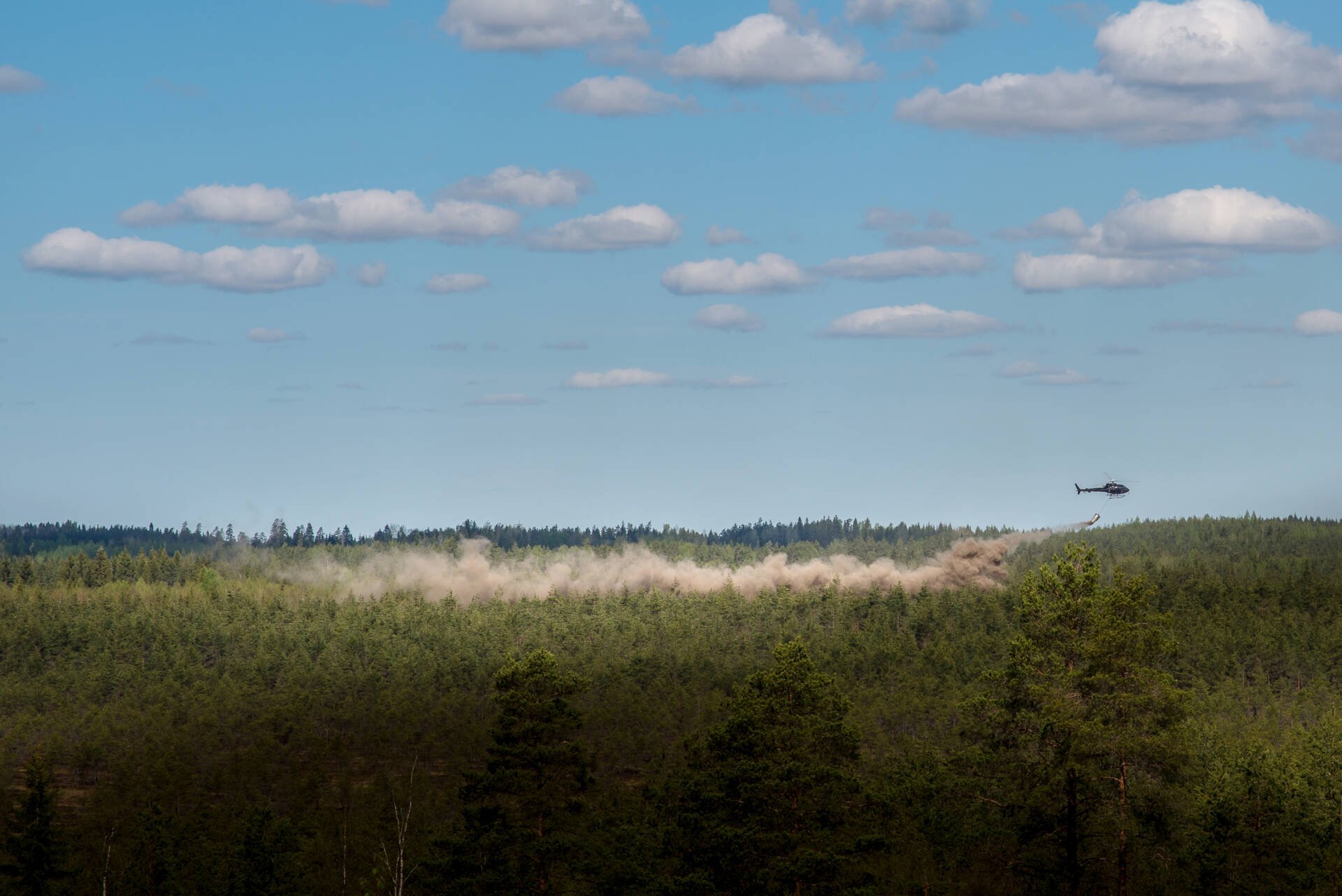 Lime from pulp production is suitable for field cropping
Lime fractions generated in pulp production, including lime mud, lime dust and quick lime, are used in field cropping and for grasslands. They improve soil structure and mouldability, for example.
Fibre sludge for soil improvement
Fibre sludge resulting from wastewater treatment can be used for field improvement. It increases the humus content of soil and enhances microbial activity in the soil. This improves field growth.
From landfill waste to earthworks material
Green liquor dregs account for nearly 80 per cent of our landfill waste. They are generated in pulp production. Despite long-term research and development, no well-established purpose has yet to be identified for these dregs. We are currently testing the use of dregs for earthworks in the Äänekoski bioproduct mill's test field. One of our goals is to find a way to use dregs to replace virgin soil and mineral aggregate.
*************************************************************
Metsä Group's strategic 2030 sustainability objectives pave the way to a sustainable climate-neutral future. This series of articles, called Choosing Sustainability, introduces our objectives and describes how we promote them in our daily work.
* All content is copyrighted by Industry Intelligence, or the original respective author or source. You may not recirculate, redistrubte or publish the analysis and presentation included in the service without Industry Intelligence's prior written consent. Please review our terms of use.