April 3, 2023 (press release) –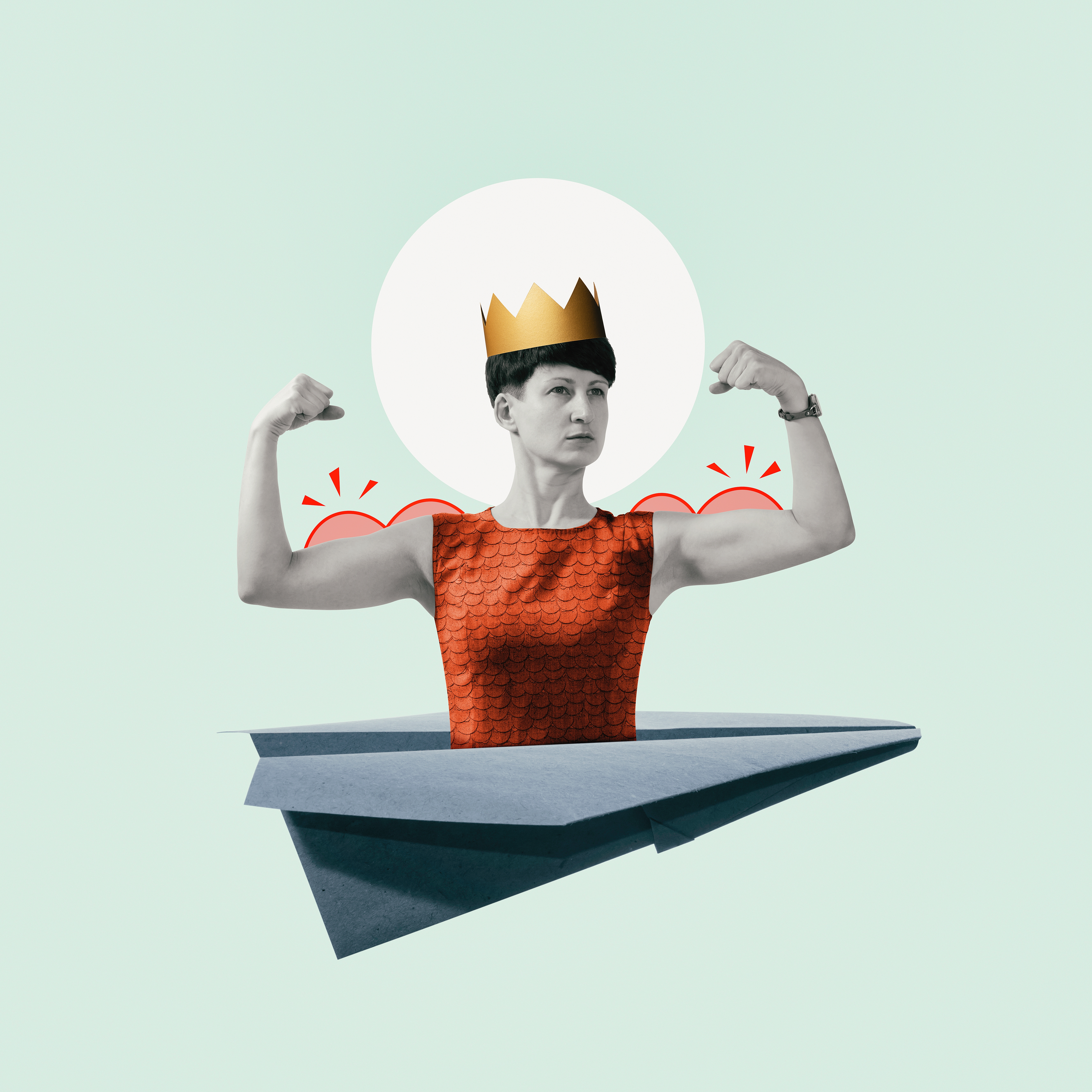 Discover its handheld ability to grab hold of minds, capture hearts, and catapult sales
Trendy sometimes, timeless always. Edgy and evocative, yet eternally classic, paper. With digital ads bombarding modern minds, whirring and blurring together into blinking links and ad fatigue, paper stands out – and that's precisely the point. Paper gets noticed, paper gets touched, and paper has the power to become remembered.
A study conducted by The Center for Neural Decision Making at Temple University and the Office of Inspector General at the United States Postal Service concluded that print marketing materials (in comparison to digital marketing) have a greater impact on consumers' emotions, are able to evoke more emotional responses, and participants were able to remember more of what was shown in physical ads due to greater, lasting impression.
Print marketing not only builds brand awareness and visibility, it establishes credibility and ensures that your business is recognized as legitimate and trustworthy. According to Solo Printing:
82% of consumers trust print ads most when making a purchasing decision
77% of consumers say print drives higher levels of recall
33% of Millennials report using digital ad blockers
62% of people say they will read paper ads rather than throw them away
Paper has the ability to put all eyes on you and your business. And in that moment, with your brand literally in the hands of your customers and prospects, the experience that you offer? The impression that your business will make? Neenah Marketing Manager Michele Pistone says the details that businesses strategically select – or scrimp on – are what separates marketing efforts from delivering a premium experience or getting tossed in the trash.
"A #10 white envelope with a window is likely the worst way to grab attention, it's not the impression you're looking to make," Pistone says. "Businesses try to save money and they approach print marketing as 'Where can we cut costs?' That attitude, it's like shooting yourself in the foot."
Paper has the ability to grab hold of digitally distracted minds, create meaningful connections, stand out in a crowded market, and put all eyes on you. Magazines, catalogs, brochures, direct mail, packaging, labels, hang tags, gift cards – with the power of paper in the hands and hearts of your customers, here's how to make the credible, creative, long-lasting impression that you seek.
Think Unique
Dare to do things a little differently in order to grab attention, and ensure your selections create an on-brand, memorable impression. Variables to consider include color, sizing, weight of paper, texture, coating options and finishes, foil stamping, and embossing.
"The goal," Pistone says, "is to create something visually enticing that gains attention and has the potential for longevity. When a person is combing through their mail, there's a split-second decision, toss or keep. You want to deliver something that makes it to 'keep', to the place that it sits for a while and the person comes back to it … maybe for a coupon, or to read further. They're engaging with the piece of marketing, they're revisiting, and they're ultimately re-engaging with your brand."
For example, imagine receiving a plain, #10 white envelope versus being delivered a vivid, beautifully textured holiday promo card – complete with a 3D mistletoe to be popped out of the card, hung up, and put on display for all to see and revisit. When it comes to print marketing, think visually enticing and the potential for longevity when strategically placing your brand is in the hands of your customers and prospects with paper.
Make it Memorable
Keep top of mind with the power of print. "Take Crate & Barrel, for example," Pistone shares. A modern furniture and home decor company, Crate & Barrel has long put out a high-quality catalog. "It's like magic for establishing the brand, and keeping them top of mind. I'm not out buying furniture every day, it's a large investment. But when I'm ready to buy furniture? Crate & Barrel will be top of mind. With their catalog, they've taken up real estate in my brain."
Paper gets noticed, paper gets touched, and paper has the power to become remembered. Imagine quickly seeing a digital ad flashing a sale (scroll) versus holding in your hands a weighty, quality catalog with inspiring photography and gorgeous aesthetic. One is scrolled by and quickly forgotten, the other sits on your table down in the den and you find yourself thumbing through it, daydreaming from time to time.
From a well-done direct mail campaign that hits homes, hands, and hearts quickly and drives sales, to a catalog that, over time, intentionally takes up space in the minds of customers while establishing its brand …that's the power of paper and print marketing.
Showcase Sustainability
More than half of today's consumers, or 64%, say they have taken the sustainability and environmental impact of a company's practices into consideration before making a purchase, according to logistics services provider Dotcom Distribution – and sustainably marketed products' sales increased 2.7 times faster than conventional ones in 2022, according to a Sustainability and the Consumer report from merged data firms IRI and The NPD Group.
The sustainability of a product is more than a trend, and producing visually enticing print material and packaging that showcases the message of sustainability will continue to be powerful. Businesses like Beeswax Candle Co., for example, are creating standout packaging with reusability in mind. The Beeswax Candle Co. recently developed its paper box, or folding carton packaging, to be easily transformed into a pencil holder. "This is a beautiful example of enticing the consumer to keep your packaging and re-use it, which keeps your brand top of mind," Pistone says.
Another example of paper showcasing sustainability through creative repurposing, with visual appeal and longevity in mind, Neenah recently delivered promotional material that included a greeting card with slots designed to hold a standard gift card. Someone receiving the greeting could also re-use the greeting card and share the experience … and think of sustainability and Neenah when doing so.
When it comes to creating valuable content and marketing promotions centered around paper, because paper builds credibility and helps businesses stand out in today's digital environment – and because paper gets noticed, paper gets touched, and paper has the power to become remembered – grab hold of minds, capture hearts, and catapult sales by embracing the power of paper.
* All content is copyrighted by Industry Intelligence, or the original respective author or source. You may not recirculate, redistrubte or publish the analysis and presentation included in the service without Industry Intelligence's prior written consent. Please review our terms of use.