February 1, 2022 (press release) –
For 25 years, MPS has constantly advanced their presses with innovative technologies in response to customer feedback, market demand, and industry developments. The MPS next generation EF flexo platform provides technology enhancements and new features in connectivity, for even better press performance and output.
MPS was one of the first to provide innovative technologies for direct-drive machines and has patented a wide range of innovative designs. This commitment to innovation is reflected in the design and capabilities of its EF next generation press.
"By going beyond the machine in product innovation and intensive cooperation with our customers, MPS continually improves the printing process and operator experience," said Atze Bosma, CEO of MPS Systems. "It's in our DNA."
Improved press features
As a fully automated multi-substrate flexo press ready for 24 x 7 operations, the EF has provided printers years of high-level automation, flexibility, connectivity, and ease of operation.
Based on the successful foundation of six previous EF platform generations, including MPS innovations such as Crisp.Dot Technology, Non-stop Print Change, and the Ultraflex Rail System, many enhancements were made to the next generation EF machine.
These improved features include the MPS designed slide-out ink drawer for faster changeovers as standard on all machines, MPS E-sleeve with quick release, advanced job memory, M2M (Mark-to-Mark) register, extended web width to 580mm, improved robust rail units, standard finger bar safety protection, and ergonomic improvements. For full servo driven automation of all print pressure settings, the Advanced Automation option is available.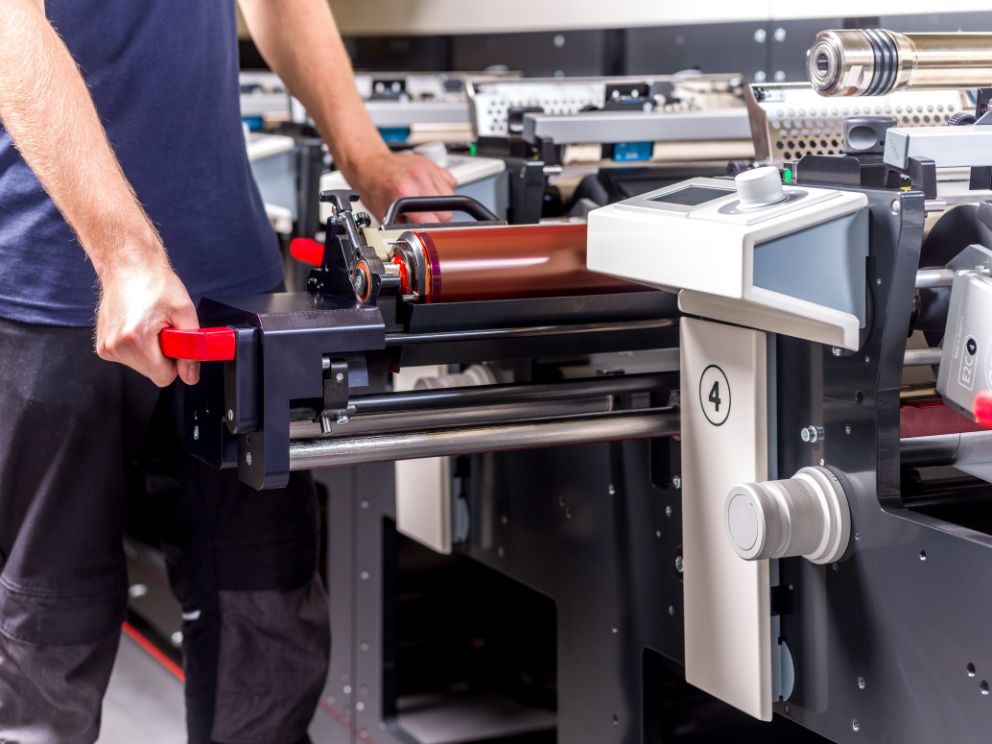 New features to maximize performance and connectivity
To help customers improve their press performance, MPS added these new features to the EF platform: MPSConnect, operational & management dashboards, and user management/personalized performance.
MPSConnect provides ongoing performance monitoring of the printing press through sensor technology combined with the Internet of Things, for real-time data collection and valuable 24x7 fact-based insights. From this collected data, MPS experts help customers make continuous performance improvements in waste, speed, and uptime to increase their competitive advantages and maximize their profits.
The operational dashboard provides the operator easy access to information such as press performance, manuals, and videos about best practices. The management dashboard provides focused information such as press performance trends, analytics, and benchmarking.
With the user management/personalized performance feature,operators can be logged in individually, and access default settings can be set and stored according to print management.
Putting printers in pole position
With its new brand promise—Connect to Grow, MPS helps customers increase their profitability by offering much more than a machine.​
"Having a state-of-the-art printing press in your production is great. However, this press alone doesn't make you win the race. To be even more successful in the future, connectivity is key.
"The MPS EF next generation press puts printers in pole position. The new and improved features of the EF plus the collection and analysis of performance data through MPSConnect and Performance Programs will drive their success formula for profit," Atze concluded.
More information about the EF next generation press and a downloadable product brochure can be found here.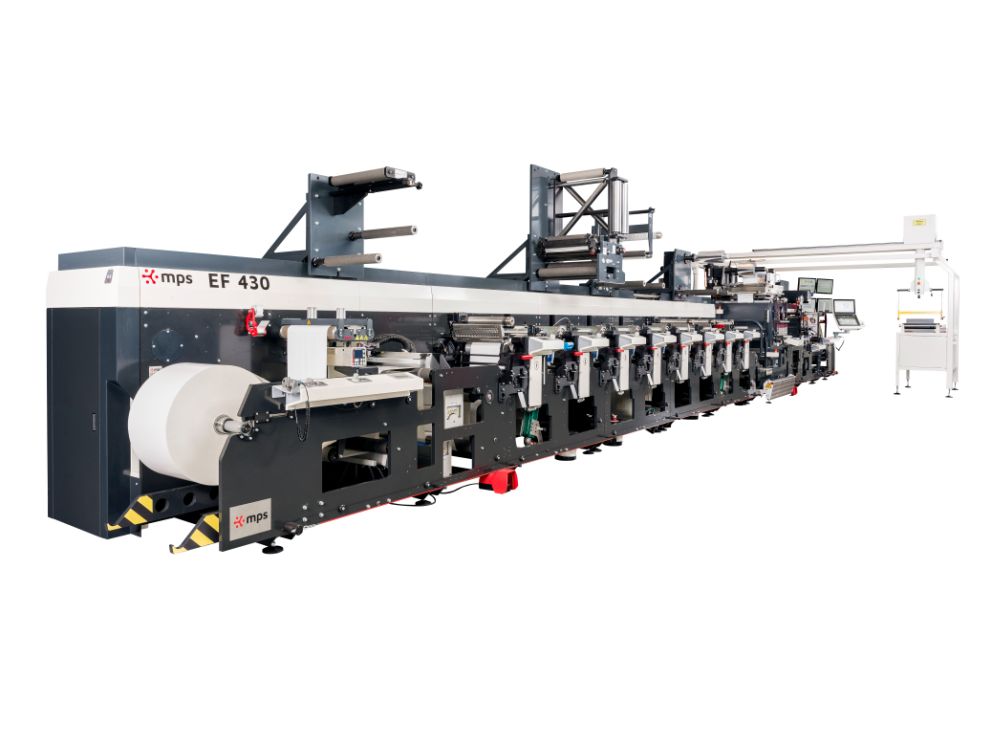 * All content is copyrighted by Industry Intelligence, or the original respective author or source. You may not recirculate, redistrubte or publish the analysis and presentation included in the service without Industry Intelligence's prior written consent. Please review our terms of use.