April 8, 2022 (press release) –
Caring for the environment is fundamental for us. For this reason, at DS Smith Tecnicarton we help to give industrial packaging a longer useful life thanks to the interior reconditioning that we can carry out.
At DS Smith Tecnicarton, as part of our commitment to the environment, and with the aim of providing our customers with more circular solutions, we have designs oriented and optimised for reuse, with or without reconditioning, as well as recyclable, if possible. In this way, in addition to reducing the number of raw materials needed to produce packaging and reducing waste generation, we help companies achieve their sustainability goals.
Reusable packaging
Reusable industrial packaging supports the development of the circular economy. This means that by extending their useful life, we improve the productivity of packaging, as well as reduce the demand for resources, creating a more sustainable society for current and future generations.
Furthermore, from the point of view of closing the loop, from design to production and from supply to recycling - or, in this case, reuse - we offer our customers a sustainable and circular solution.
This type of packaging is the cost-effective and environmentally friendly solution that companies are looking for to meet their packaging needs, especially when it comes to companies with a large movement of goods, either between their own plants or for export.
At DS Smith Tecnicarton we make customised and multi-material designs, so that the materials used in the packaging, as well as its conditioning, are optimal for the needs of your product and optimised for the peculiarities of each supply chain.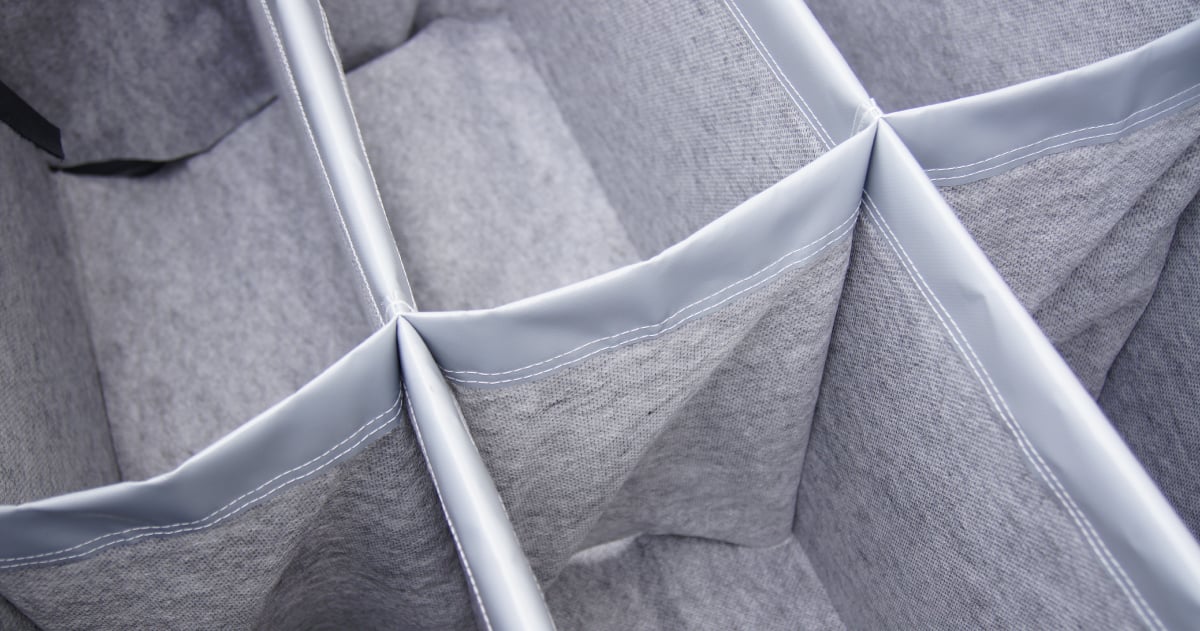 Repair and reconditioning
To extend the number of uses of our industrial packaging, we have a repair and reconditioning service, both internally and externally.
When one of our customised industrial packaging has already fulfilled its function, our repair specialists evaluate the packaging on the basis of an individual solution criterion for each container and consider different alternatives to put it back into service for the customer.
Our commitment to reuse and to extending the service life of our products is fundamental to our company and to our commitment to the environment. We consider it important to cultivate a more eco-responsible relationship with suppliers and customers. Many companies have already made sustainability one of their main objectives, so making this type of industrial packaging reusable and supporting packaging refurbishment is a circular alternative for them. It also helps to reduce costs and the footprint companies leave on the environment.
In the packaging reconditioning and repair service, we include services such as bulk container repair and interior reconditioning - carried out according to customer needs and including plastic and cardboard dividers and inserts, textile bags, flexible dividers, foam interiors or thermoformed trays. We also carry out repairs to metal cages and to any of our industrial packaging if possible.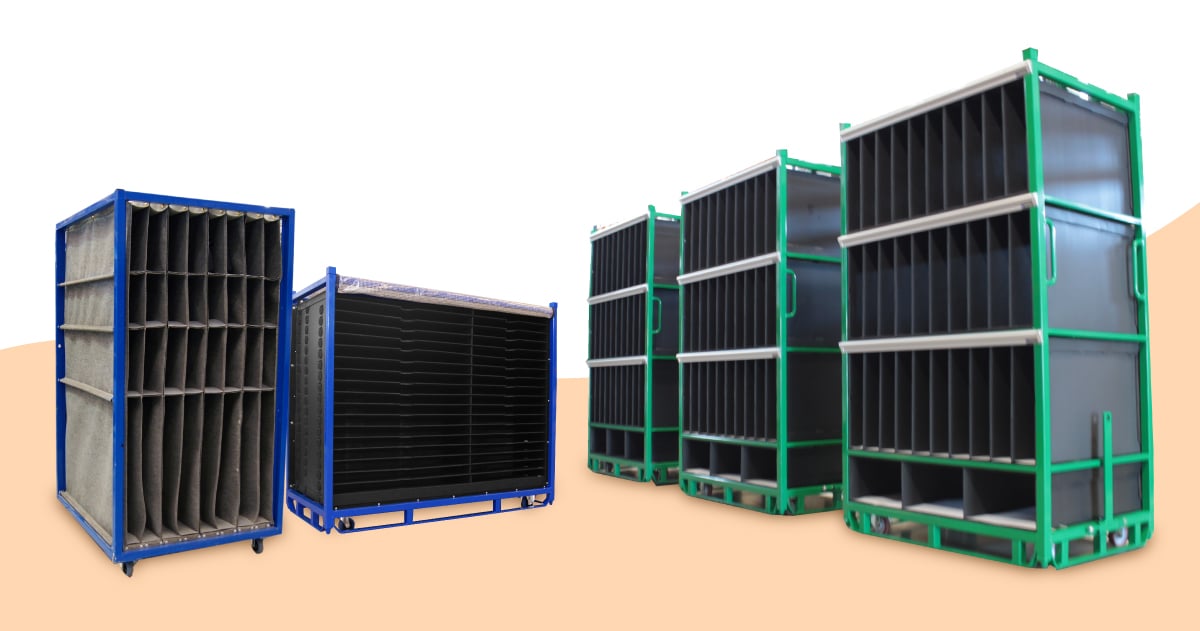 Among the advantages of our reusable industrial packaging, we can highlight the fact that they are fully customisable, allowing our customers to transport the maximum number of pieces per packaging in perfect conditions, thus favouring savings in transport costs.
If you need to recondition your current industrial packaging or a customised design to optimise your supply chain, please contact our specialists.
* All content is copyrighted by Industry Intelligence, or the original respective author or source. You may not recirculate, redistrubte or publish the analysis and presentation included in the service without Industry Intelligence's prior written consent. Please review our terms of use.