July 7, 2023 (press release) –
Background
---
Tragically, we are now witnessing the highest levels of displacement on record. According to the United Nations Refugee Agency, 100 million individuals have been forcibly displaced worldwide as a result of persecution, conflict, violence, or human rights violations.That's more than the entire population of Germany.
As a global organization with over 46,000 employees across more than 265 locations, we know we can make a positive difference and are committed to relief efforts that create positive, meaningful change. Whether a natural disaster, global pandemic, or some of the toughest economic times, we join as OneBerry to provide support where we can help the most – through our time, resources, or knowledge and expertise.
Our mission to "always advance to protect what's important" doesn't just apply to our products and processes, it's our approach to our valuable team members as well. Our people are our greatest asset, which is only strengthened and enriched by bringing together individuals from diverse backgrounds.
This includes welcoming and supporting those who have been forced to leave their home country to escape war, persecution, or natural disaster.
Berry's Solution as a Global Corporate Citizen
---
In partnership with local agencies, such as Catholic Charites and Della Lamb, Berry Global provides more than simply employment to hundreds of refugees across our global sites. In 2023 alone, more than 150 refugees have been placed in a growing Berry Global refugee integration program across the United States – with many coming from East Africa, Afghanistan, and Ukraine. Our immersive and inclusive refugee hiring program offers financial independence, long-term career growth, and a culture that celebrates each individual so they can feel welcomed, valued, and respected at work. All of this is accomplished while helping overcome barriers along the way to self-sufficiency. Individuals may come in as refugees, but once they arrive, they are part of a OneBerry family.
Testimonials of Confidence
---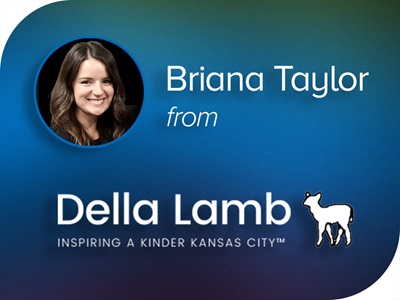 Working with the team at Berry Global has been one of the best experiences of my career in refugee services. Your thoughtful research of other cultures allowed you to meet my clients with compassionate understanding and empowerment. Not only this, but the ways you have invested your time, resources, and energy into meeting clients' needs has made it possible for them to commute to work daily, regain their dignity, and be well on their way to living a self-sufficient life. Many of them are even able to send money to the families they had to leave behind in their home country. I have worked with countless other companies and not one of them has stepped up the way you all have. I fully believe this is due to the hearts of the people on your team. Each and every time I am at Berry, I see it in the eyes of all of you! My very favorite thing about working with you all, is that you don't look at my clients with pity; instead, you make sure they feel welcomed into a new environment and help them succeed. This has been beautiful to witness."

Briana Taylor, Employment Specialist, Della Lamb
---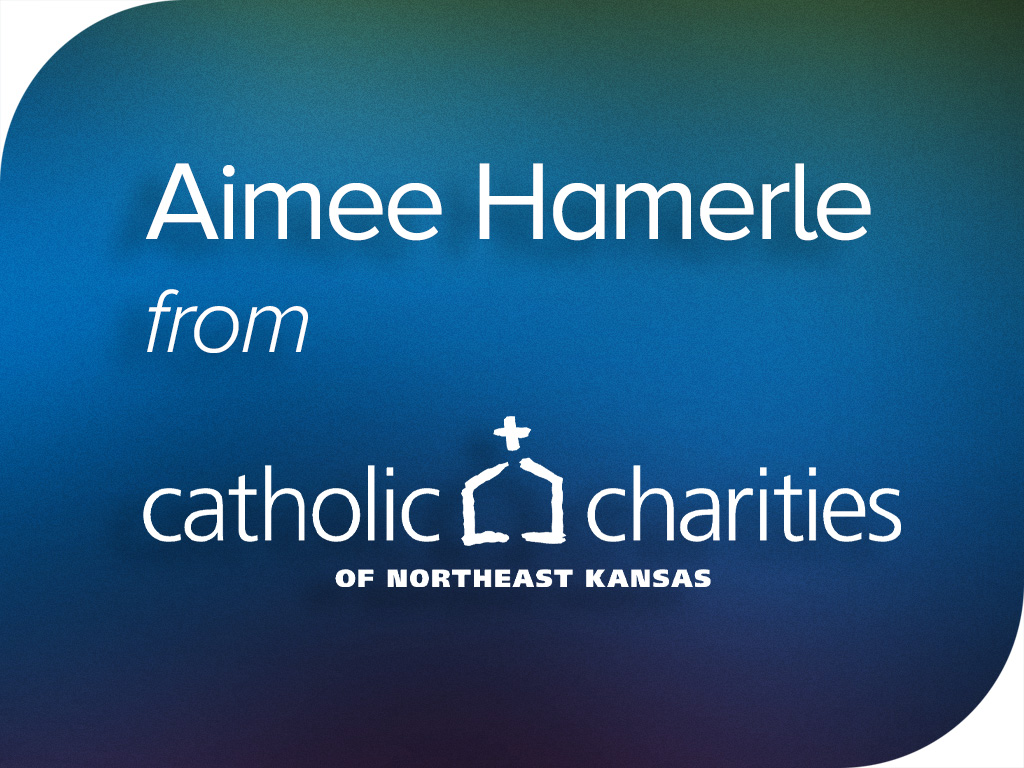 From the very beginning, I had the impression Berry Global was very eager to work with us and our clients. Berry presented perks no other company had ever offered, including great pay, free transportation, and an environment that promotes inclusivity and growth. Free transportation to and from work each day is game changing in the lives of so many of our clients, as transportation is one of the biggest barriers clients face when it comes to securing employment. Working with the team at Berry has been a great experience from the start. Together we have been able to provide employment opportunities to so many of our clients and I hope to be able to continue to do so in the future!"

Aimee Hamerle, Refugee Employment Services Manager, Catholic Charities of Northeast Kansas
---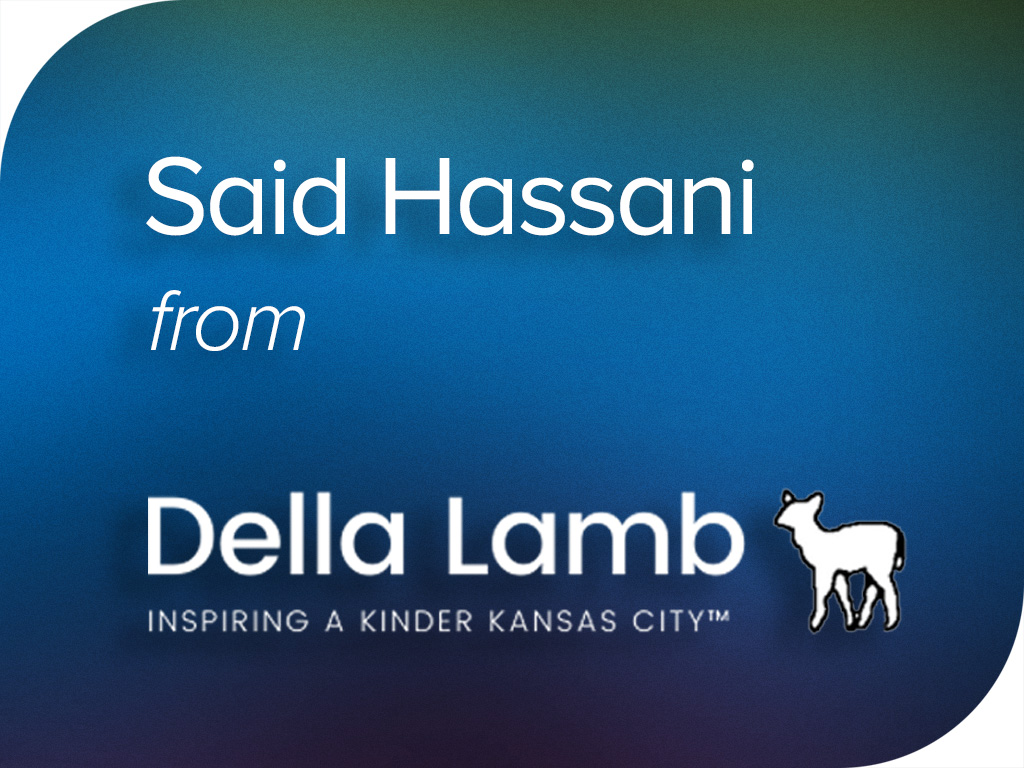 We are so excited to have a partnership with Berry Global. I love the way your team engages with our new neighbors (your employees) and thanking you all at Berry Global for providing many services and upgrading the knowledge of our new neighbors. I am sure within a short period of time they would be thriving and will be economically self-sufficient. We have partnered with many other companies, but I could say that among all, you are the best in terms of time management, wages, services, benefits, and flexibility. The best thing I like about Berry Global is that the very first-time your team meets with our new neighbors, you welcome them like you have known them for so long, welcoming them with respect and happy faces."

Said Hassani, Employment Programs Manager, Della Lamb
---
* All content is copyrighted by Industry Intelligence, or the original respective author or source. You may not recirculate, redistrubte or publish the analysis and presentation included in the service without Industry Intelligence's prior written consent. Please review our terms of use.