LOS ANGELES , January 14, 2022 (Industry Intelligence Inc.) –
A roundup of recent trends pitting technology against the printed word:
Trees: Study finds wood-based plastic can biodegrade in the ocean much faster than expected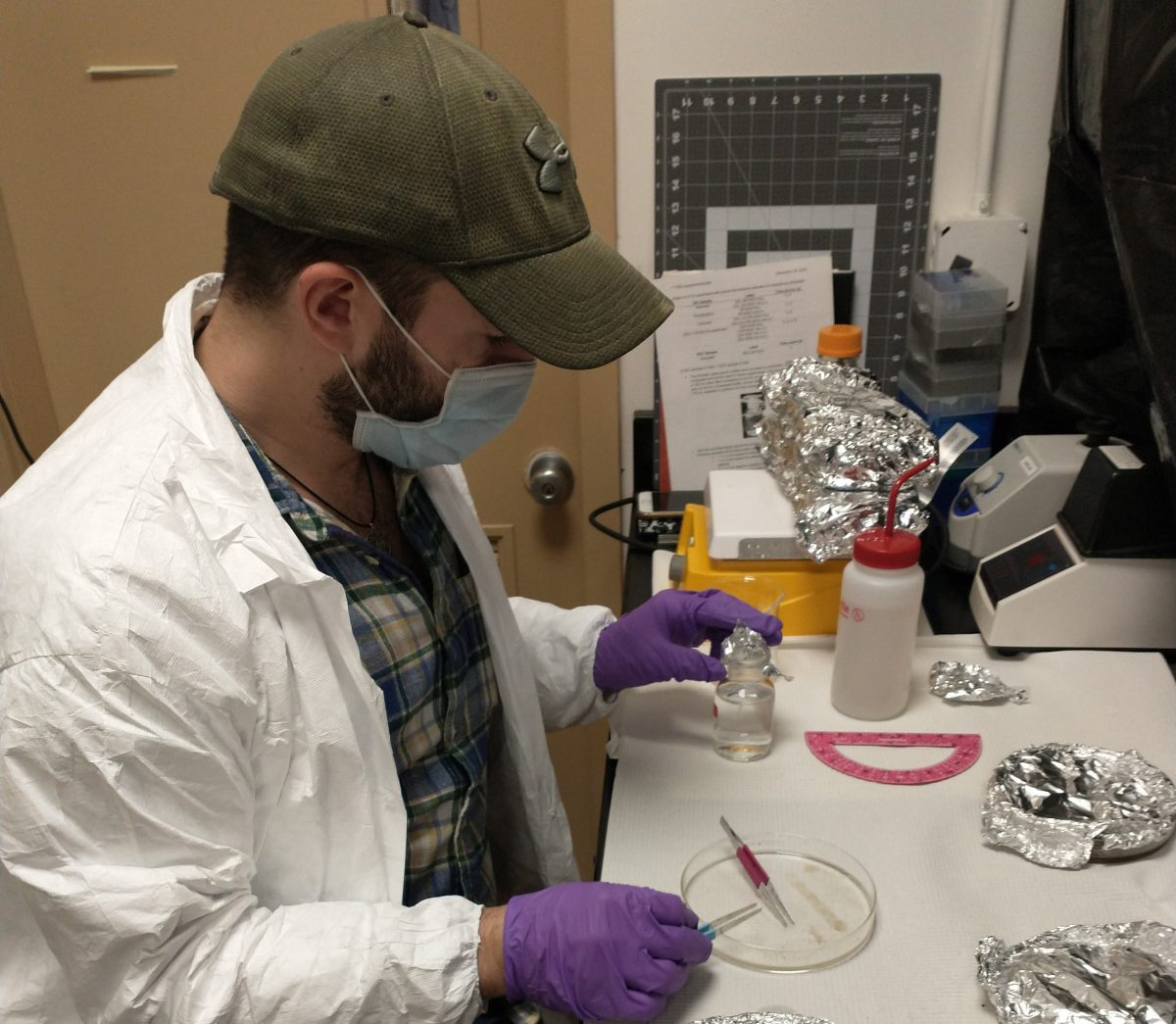 While a wood-based plastic called cellulose diacetate (CDA) has been widely used in goods such as food packaging, films and coatings, it was said to take decades to biodegrade in the ocean. A new study has found that disintegration of CDA would take months in the ocean, and not decades as previously stated by government agencies and advocacy groups, according to a Dec. 8 release from the Woods Hole Oceanographic Institution (WHOI), a nonprofit research facility in Massachusetts. In the study, WHOI researchers incubated nearly 350 CDA and control samples in a custom-built seawater mesocosm, and found that CDA materials disintegrated in seawater on timescales of months. While CDA had been found to easily disintegrate in soil and wastewater environments, this study was the first to make this finding in marine environments. Collin Ward, a co-author of the study and assistant scientist at WHOI, called the finding "very good news," adding that the goal of the research is to try to identify plastics "that are simultaneously useful, do not persist in the environment, and are comprised of sustainably sourced materials."
Trees: Ukrainian company develops paper-based toothbrush and razor
While many consumers may aim to avoid single-use plastic items to curb pollution, what about items that last a bit longer, such as weeks or months? Ukrainian company Effa is offering an eco-friendlier paper-based option for a couple of those products, including toothbrushes and razors. For its toothbrush, Effa uses sugarcane-based paper for the biodegradable body and recyclable nylon for the bristles. Users can break apart the body from the bristles after use and recycle them in different bins, according to Effa's website. The razor is also mostly made from sugarcane paper, with a fully biodegradable body, while the head is made of recyclable plastic and two metal blades. Like the toothbrush, the razor can also be detached for easy recycling. Effa noted that it's made sales to major clients such as Marriott, Radisson and Lotte Hotels, and is looking to launch other products as well, TechCrunch reported Jan. 5.
Trees: Pandemic bookworms help boost US print book sales
Americans seemed more inclined to curl up with a book during the pandemic, if increasing print book sales are any indication. In 2021, U.S. publishers sold 825.7 million print books, up 8.9% year-over-year, as sales of adult fiction soared 25.5% and adult nonfiction rose 4.4%, according to NPD Group. Meanwhile, young adult fiction outpaced even that impressive jump, rising 30.7% in print book sales, thanks to recommendations from a community of TikTok users called BookTok, Forbes reported Jan. 7. In terms of whether readers are turning to print books or e-books, a recent Pew survey found that 65% of adults have read a print book in the past year, compared to 30% for e-books and 23% for audiobooks, Pew reported Jan. 6. As for overall reading habits, 75% of adults have read a book in the past 12 months in any format, which have remained largely consistent since Pew started tracking the trend in 2011.
* All content is copyrighted by Industry Intelligence, or the original respective author or source. You may not recirculate, redistrubte or publish the analysis and presentation included in the service without Industry Intelligence's prior written consent. Please review our terms of use.