July 22, 2022 (Industry Intelligence Inc.) –
A roundup of recent trends pitting technology against the printed word:
Tech + Trees: TikTok launches book club after elevating many titles to bestsellers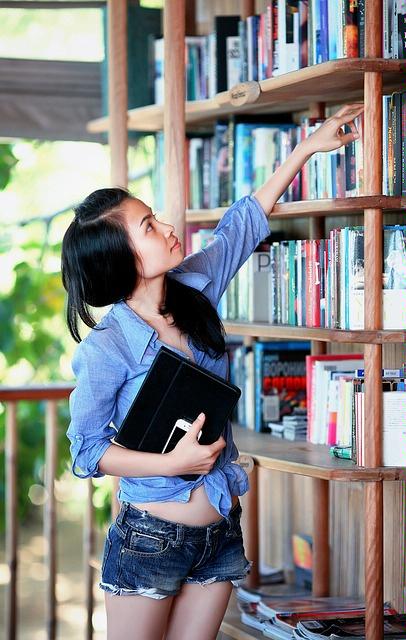 During the pandemic, TikTok's #BookTok category influenced many readers to pick up books recommended by their peers, and in the process, elevated many titles to bestsellers—a phenomenon not seen since Oprah Winfrey's book club in its heyday. Now TikTok is further leaning into books by launching TikTok Book Club, which the social media company called "a new way for this vibrant community to share their love of reading," according to a July 18 news release. Just to quantify BookTok's influence, the hashtag has helped sell 20 million printed books in 2021, according to BookScan, The New York Times reported July 1. While it remains to be seen whether the book club will boost TikTok's influence across even more readers, it provides a more organized structure and selects a new book each month. The inaugural pick is Jane Austen's "Persuasion," and five appointed BookTok laureates will guide the club over the month, share their thoughts in a content series in-app, and culminate the monthly pick with a live discussion.
Trees: Paper-based sensor detects COVID-19 antibodies without blood sample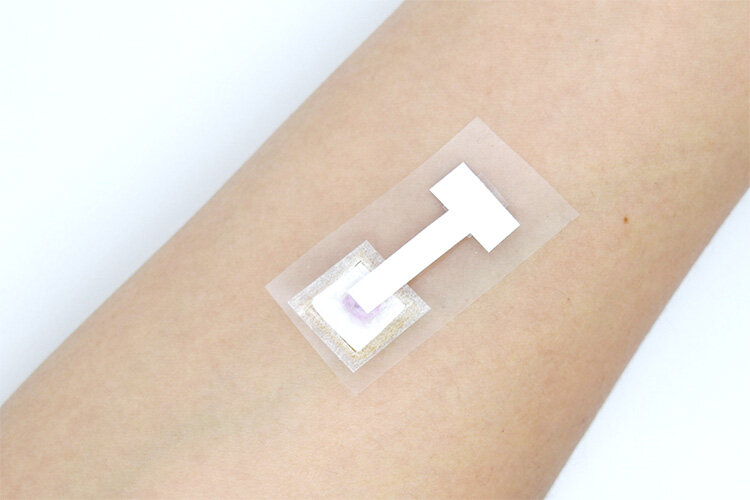 Antibody tests for prior infections of COVID-19 typically require a blood sample, but researchers at the University of Tokyo have developed a paper-based biosensor that is less invasive and doesn't require drawing blood. Instead, the device detects antibodies from the interstitial fluid found on skin, which could "act as a direct substitute for blood sampling," said lead author Leilei Bao, according to a university release on July 1. Though interstitial fluid has about 15%-25% of antibody levels found in blood, it is still feasible to detect anti-SARS-CoV-2 antibodies from the sample. The device can draw up interstitial fluid from skin using biodegradable porous microneedles made of polylactic acid, which are then integrated with a paper-based immunoassay biosensor. After these elements are combined, the resulting compact patch can detect antibodies within three minutes. The device is safe, acceptable to patients, and has the potential to be used in many countries regardless of their wealth, according to the university.
Tech: Alaska Airlines to launch electronic bag tags that replace printed tags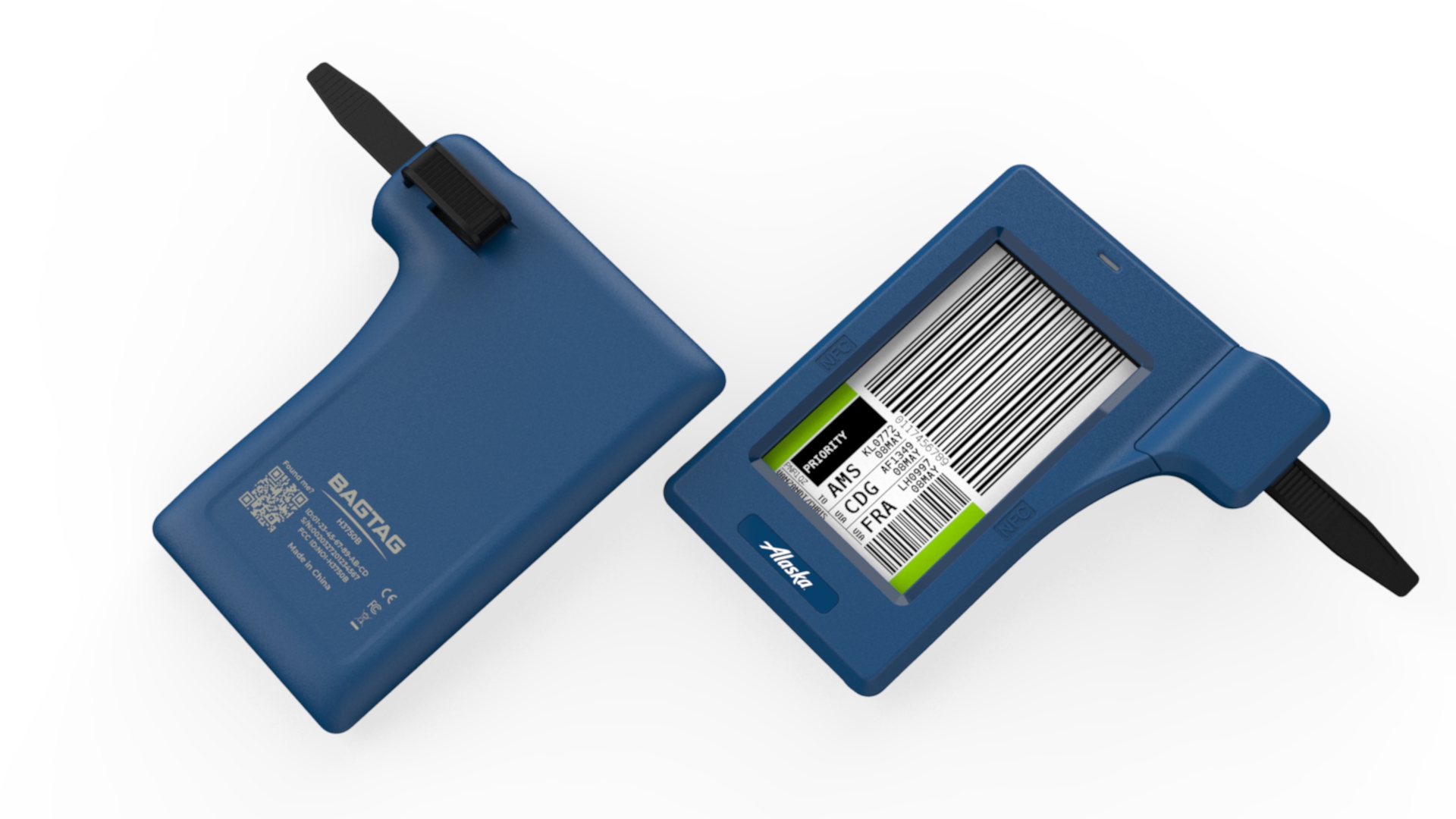 Alaska Airlines will start to replace printed luggage tags with electronic bag tags later this year, noting it is the first U.S. airlines to launch this feature. The airline is partnering with Dutch company BAGTAG on these devices, which are affixed to baggage like a printed tag, according to a company release on July 19. The device allows travelers to skip the step of printing out traditional bag tags at the airport, and instead activate the tag through an app for up to 24 hours before their flight. "The technology allows our guests to tag their own bags," said Charu Jain, SVP of merchandising and innovation at Alaska Airlines. Rollout of the program will occur in several phases, starting with 2,500 frequent fliers who will begin using the electronic tags in late 2022. Mileage Plan members will have the option to purchase the devices in early 2023.
* All content is copyrighted by Industry Intelligence, or the original respective author or source. You may not recirculate, redistrubte or publish the analysis and presentation included in the service without Industry Intelligence's prior written consent. Please review our terms of use.