May 11, 2023 (press release) –
Blovelight's optical lens array for the WDM module complies with the Telcordia GR-468 qualification for optoelectronic devices. This simplified, cost-effective component can potentially contribute to broader adoption of single-mode WDM fiber optics, an emerging technology that allows more energy-efficient data transmission over longer distances than multi-mode systems.
"I would like to thank SABIC's ULTEM resin team for their excellent support in the development of our integrated WDM module," said David Guo, Blovelight director. "The high-performance ULTEM resin enabled us to create this advanced solution for the optic communications market. We look forward to our next collaboration with SABIC."
Building on a decade of success with ULTEM resin in multi-mode fiber optic lenses, Blovelight envisioned an integrated, thermoplastic WDM module for single-mode fiber optics. To help the company realize its new goal, SABIC worked closely with Blovelight throughout the application development process.
"The successful Blovelight application is a good example of customer collaboration that extends far beyond supplying materials," said Scott Fisher, business director, ULTEM Resins and Additives, SABIC. "Blovelight developed a concept and design for solving a tough data capacity and energy problem in an affordable way. We were able to help them achieve their goals by providing not only a novel material solution but also expertise in design, application development and processing through our Opto-electronic Center of Excellence. The center underscores our strong focus on advancing the state of the art in photonics, particularly the adoption of advanced, energy-reducing technologies that facilitate fast, reliable, high-capacity communications."
Wavelength-division multiplexing is a key enabling technology for fiber optics. It increases bandwidth by allowing different data streams to be sent simultaneously over a single optical fiber network. Furthermore, WDM technology can be a more energy-efficient option for data communication compared to traditional technologies, especially over long distances. ULTEM resin can contribute to WDM optimization by facilitating design integration, streamlining production and replacing traditional materials that typically have higher system costs.
This SABIC material is an excellent candidate material for single-mode optical transceiver lenses. Compared to aspherical glass lenses, it provides greater design freedom and high-volume, high-speed production without the need for secondary grinding and polishing. From a performance standpoint, ULTEM resin delivers high near-IR transmission (>88% at 850-1550nm), a high refractive Index and excellent dimensional stability over a wide temperature range (-40℃ to 85℃) to help ensure consistent alignment with single-mode fibers. ULTEM resin also met the demands of the assembly process for Blovelight's WDM application by providing high mechanical strength, dimensional stability, and the ability to build miniaturized, multichannel parts.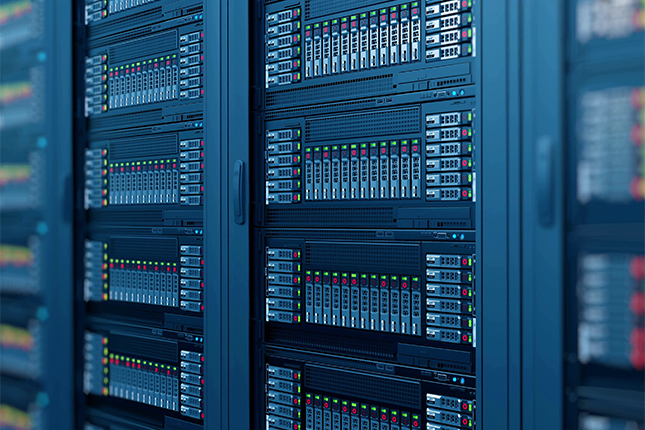 * All content is copyrighted by Industry Intelligence, or the original respective author or source. You may not recirculate, redistrubte or publish the analysis and presentation included in the service without Industry Intelligence's prior written consent. Please review our terms of use.