April 26, 2023 (press release) –
April 26, 2023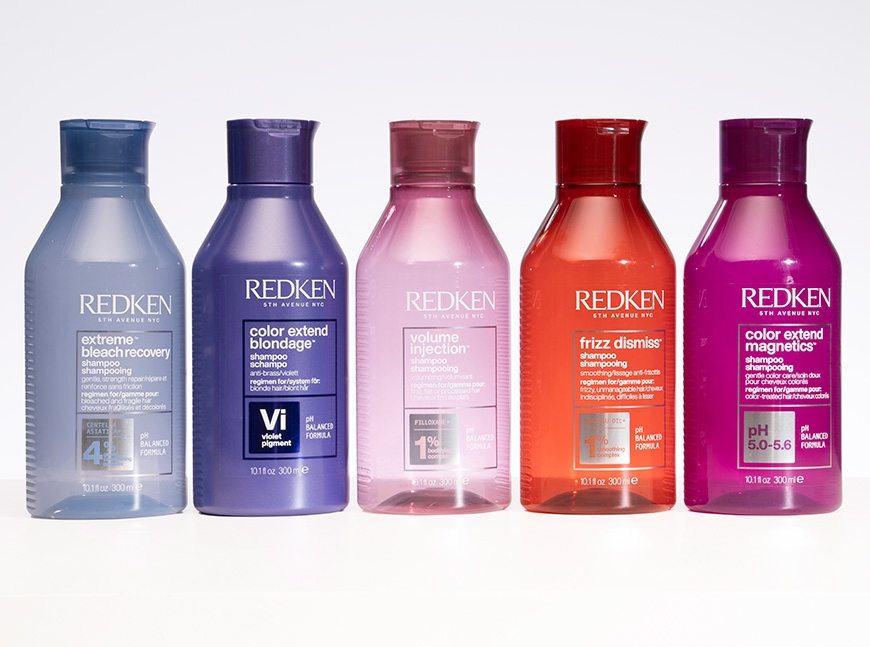 Avient Corporation's PCR Color Prediction Service earns 2023 Re|focus Sustainability Innovation in Design Award by The Plastics Industry Association (PLASTICS).
To download a high-resolution image, please click here: FOR MEDIA USE ONLY
WASHINGTON D.C. – April 26, 2023 – Avient Corporation today announced its post-consumer recycled (PCR) Color Prediction Service earned the 2023 Re|focus Sustainability Innovation in Design Award by The Plastics Industry Association (PLASTICS). The annual Re|focus Sustainability Innovation Awards recognize outstanding innovations in plastics manufacturing that further environmental advantages in design, material, and end-of-life management.
Avient's Color Prediction Service (CPS) is the first digital tool of its kind that can illustrate the color possibilities or limitations of certain types of recycled resins (PCR) prior to laboratory trials. This can help shorten the time-to-launch of new product ranges, allowing fast and reliable checks prior to initiating sample development and simplifying the overall decision-making process for brand owners and technical colorists.
"Avient is fully committed to increasing opportunities to expand the use of recycled polymers, helping customers to incorporate or increase PCR content into new and existing applications," said Mayendran Pillay, Director of Marketing for Color & Additives, U.S. and Canada, at Avient. "We were honored to collaborate with major cosmetics brand L'Oréal for their global Redken launch in 2022. As early adopters of our PCR Color Prediction Service, L'Oréal achieved consistent colors across various PCR grades in different countries, enabling them to launch with fewer color iterations and color trials, thereby reducing complexity and increasing speed."
PLASTICS' Vice President of Sustainability, Patrick Krieger, congratulated the winners stating, "The plastic industry is innovating every day to find new ways to keep plastic in the circular economy and out of the environment. I congratulate our winners and am proud to be part of an industry that is committed to sustainability and advancing the circular economy."
As a global leader in innovative sustainable solutions, Avient is dedicated to collaborating with customers to help them achieve their sustainability goals by enabling solutions that advance a circular economy and/or reduce their carbon footprint. The PCR Color Prediction Service is the latest addition to our growing portfolio of services and solutions specifically created to support a circular economy by improving the customer experience of working with PCR content, designing out waste and pollution, keeping products and materials in use, and regenerating natural systems across the value chain.
About Plastics Industry Association (PLASTICS)
The Plastics Industry Association (PLASTICS) is the only organization that supports the entire plastics supply chain, including Equipment Suppliers, Material Suppliers, Processors, and Recyclers, representing over one million workers in our $468 billion U.S. industry. PLASTICS advances the priorities of our members, who are dedicated to investing in technologies that improve capabilities and advances in recycling and sustainability and providing essential products that allow for the protection and safety of our lives. Since 1937, PLASTICS has been working to make its members, and the sixth largest U.S. manufacturing industry, more globally competitive while supporting circularity through educational initiatives, industry-leading insights and events, convening opportunities, and policy advocacy, including the largest plastics trade show in the Americas, NPE2024: The Plastics Show.
About Avient
Avient Corporation provides specialized and sustainable material solutions that transform customer challenges into opportunities, bringing new products to life for a better world.
Examples include:
Dyneema®, the world's strongest fiber™, enables unmatched levels of performance and protection for end-use applications, including ballistic personal protection, marine and sustainable infrastructure and outdoor sports
Unique technologies that improve the recyclability of products and enable recycled content to be incorporated, thus advancing a more circular economy
Light-weighting solutions that replace heavier traditional materials like metal, glass and wood, which can improve fuel efficiency in all modes of transportation and reduce carbon footprint
Sustainable infrastructure solutions that increase energy efficiency, renewable energy, natural resource conservation and fiber optic / 5G network accessibility
Avient is certified ACC Responsible Care®, a founding member of the Alliance to End Plastic Waste and certified Great Place to Work®. For more information, visit www.avient.com/.
To access Avient's news library online, please visit www.avient.com/news.
# # #
Media contact
Nicole DeChant
Avient Corporation
nicole.dechant@avient.com
* All content is copyrighted by Industry Intelligence, or the original respective author or source. You may not recirculate, redistrubte or publish the analysis and presentation included in the service without Industry Intelligence's prior written consent. Please review our terms of use.