May 15, 2023 (press release) –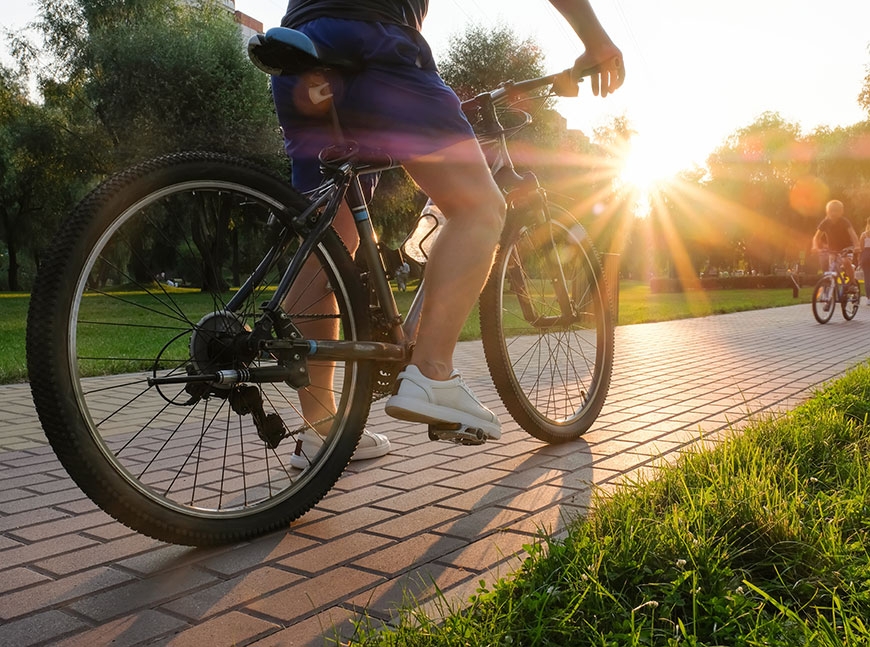 Avient Adds Its First Production Line for Long Fiber Reinforced Thermoplastic Composites in Asia Pacific.
To download a high-resolution image, please click here: FOR MEDIA USE ONLY
SHANGHAI, China – May 15, 2023 – Avient Corporation, a premier provider of specialized and sustainable material solutions and services, today announced the addition of its first production line for Complēt™ and OnForce™ long fiber reinforced thermoplastic composites in Asia. The new line was installed at Avient's Asia regional headquarters in Shanghai to help meet the increased demand for composite materials in applications that require excellent impact strength, elastic modulus, and material strength.
"With the composites market transitioning from traditional materials like aluminum alloy or steel to long fiber composites, we are seeing an increasing need for an integrated approach that includes material formulation, component design, and forming process," says Flight Xu, general manager, Specialty Engineered Materials Asia at Avient. "Combined with engineering support and design for manufacturability services from Avient Design, our new production line offers local customers an efficient and agile setup that helps them accelerate speed to market and differentiate from their competition."
Complēt and OnForce composites have structural characteristics that provide stiffness, strength, and toughness, making them ideal alternatives to metals. Using these composites as a metal replacement also fosters significant weight reductions along with the time and cost savings benefits of single-step injection molding.
Additionally, Avient's team of specialized industrial designers and project engineers at Avient Design possess extensive knowledge of both materials and molding. They are well-equipped to provide our customers with crucial insights into design and materials, helping them launch groundbreaking products that can meet their constantly evolving industry requirements.
If local and regional customers require, these Complēt and OnForce formulations can be tailored to meet specific application requirements by utilizing a range of engineering resins, from polypropylene (PP) and acrylonitrile butadiene styrene (ABS) to polyphenylene sulfide (PPS) and polyphthalamide (PPA) for power tools, sports equipment, utility vehicle, furniture, and outdoor recreation applications.
About Avient
Avient Corporation provides specialized and sustainable material solutions that transform customer challenges into opportunities, bringing new products to life for a better world. Examples include:
Dyneema®, the world's strongest fiber™, enables unmatched levels of performance and protection for end-use applications, including ballistic personal protection, marine and sustainable infrastructure and outdoor sports
Unique technologies that improve the recyclability of products and enable recycled content to be incorporated, thus advancing a more circular economy
Light-weighting solutions that replace heavier traditional materials like metal, glass and wood, which can improve fuel efficiency in all modes of transportation and reduce carbon footprint
Sustainable infrastructure solutions that increase energy efficiency, renewable energy, natural resource conservation and fiber optic / 5G network accessibility
Avient is certified ACC Responsible Care®, a founding member of the Alliance to End Plastic Waste and certified Great Place to Work®. For more information, visit https://www.avient.com.
To access Avient's news library online, please visit www.avient.com/news.
# # #
Media contact
Jennifer Huang
Senior Manager, Marketing Communications Asia
Avient Corporation
+86 21 60284888
jennifer.huang@avient.com
* All content is copyrighted by Industry Intelligence, or the original respective author or source. You may not recirculate, redistrubte or publish the analysis and presentation included in the service without Industry Intelligence's prior written consent. Please review our terms of use.