February 17, 2023 (press release) –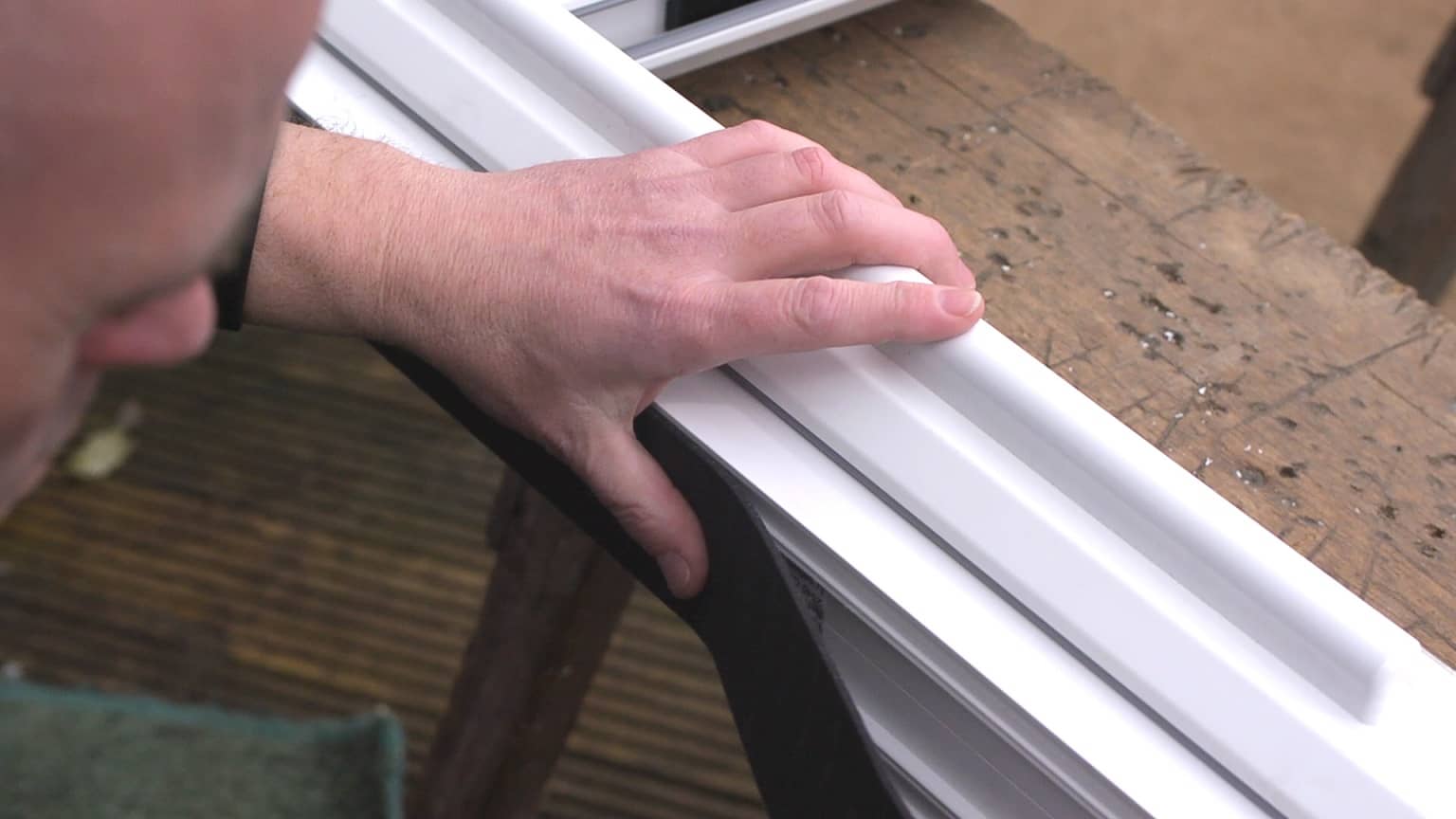 The current climate crisis has put more emphasis on sustainability than ever before – and in urban environments, the need for action is particularly urgent.
Buildings – both their construction and powering them when they're built – are thought to account for 39% of global carbon emissions.
This, combined with the rapidly rising price of energy, has led to soaring interest in energy efficient windows.
This is unquestionably a good thing. Retrofitting Britain's draughty homes is an integral part of the country's net zero journey.
However, by focusing solely on the windows themselves, we're missing a crucial aspect of home energy efficiency. It's not just the windows you fit that matter but also how you install them.
From heavy curtains to triple glazing and warm-edge spacers
At one time, the most advanced method of keeping draughts out and warm air in was to use heavy curtains.
However, throughout the 20th century and into the 21st, many more innovations have helped make Britain's buildings more thermally efficient.
Single glazing was replaced with uPVC double glazing. Today, when people consider replacement windows, triple glazing is an increasingly popular choice. In places where double or triple glazing isn't appropriate, secondary glazing is now often used to add extra panes of glass, improving thermal efficiency.
The window frames themselves are becoming increasingly sophisticated, with many now including multiple chambers and installing features such as thermal breaks, which are often used on aluminium products to enhance their performance.
Similarly, windows have evolved from employing pieces of rope to separate the two panes of glass in a double-glazed window to using specialized spacer bars, culminating in the warm-edge technology that's predominant today.
Insulating glass units filled with argon and krypton gas have also helped improve thermal efficiency, and there's been a significant increase in the types of glass available, for example low emissivity (low-e) glass includes a special coating that reduces solar gain, while also preventing warmth from escaping.
Nevertheless, despite all this, there's one area we haven't seen a similar development in technology: window installation.
Say goodbye to silicone sealant
Most window installers across the UK still use silicone sealants to fit windows as silicone is both highly cost-effective and has served the window industry well for decades.
However, silicone offers very poor airtightness, energy efficiency, and acoustic insulation. It's also not very durable, and liable to become dirty and unattractive over years exposed to the elements.
Silicone sealant can be challenging to use even in the best weather conditions, requiring skill and a very steady hand, and applying it becomes extremely difficult in the wind and rain.
TruFit provides a high performance and energy efficient 21st century alternative.
TruFit – high performance window installations
TruFit is made of an open-cell polyurethane soft foam, which has been impregnated with flame-retardant synthetic resin.
TruFit is placed around the window before it is lifted into place and fixed within the aperture, at this point the tape expands, creating an airtight seal around the frame of the window.
The product offers U Values of just 0.048, providing outstanding thermal insulation, and guarding against moisture, fungi, and condensation.
It achieves a minimum of 600pa resistance to driving rain, allowing it to withstand the notoriously unpredictable British weather. It's also been found to perform effectively in temperatures ranging from -30°C to +90°C.
In addition, it achieves acoustic insulation of 45dB within a 10mm joint.
The product comes in one aperture width of 66mm with 3 different joint width options- 3-7mm joint with a roll length of 14m, 5-10mm with a roll length of 9m, and 7-15mm with a roll length of 6m.
How does TruFit benefit installers?
With TruFit, installers can fit replacement windows much quicker and more cleanly than with silicone sealant.
Unlike silicone, it can be used in all weather conditions, preventing costly and frustrating delays, especially during winter.
As TruFit expands to tightly seal all recesses around the window frame, the likelihood of faults resulting in call-backs is much lower.
Similarly, because a quality window installed with TruFit will offer exceptional all-round performance, it will deliver greater customer satisfaction overall.
Finally, as energy prices rise and concern about energy efficiency grows, using TruFit offers installers a valuable way of appealing to homeowners.
How to use TruFit
Using TruFit to install a window is easy. Here's a quick guide:
First, clean the wall opening, removing any remnants of mortar. In the sealing area, apply mortar to achieve flush brick joints.
Next, clean the sides of the window frame.
You need to fix TruFit to the frame before the window is installed, ensuring the tape is set back 2mm from the face of the joint.
Cut the tapered start or end pieces on the roll of TruFit, then fix the tape to the profile using the self-adhesive, with the charcoal-grey powdered side facing inwards.
Tightly butt-joint TruFit at all corners, allowing 10mm per metre of extra material. Seal any gaps at the corners or around fixing brackets with construction-grade low modulus joint sealant.
At the end, allow an extra 10mm per metre when trimming the tape. Then position the new window into the aperture.
TruFit will continue to expand over a 24-hour period to provide a tight seal around the entire perimeter.
For cavity wall construction, distance mounting can be used to secure the window. For solid reveals, through-frame fixing is used.
Find out more
Are you interested in benefiting from the quicker installations, higher performance and happier customers that fitting with TruFit can provide? Don't hesitate to contact Edgetech today!
* All content is copyrighted by Industry Intelligence, or the original respective author or source. You may not recirculate, redistrubte or publish the analysis and presentation included in the service without Industry Intelligence's prior written consent. Please review our terms of use.