May 22, 2023 (press release) –
Konica Minolta, the leader in high production printing (HPP) toner colour sheetfed since launching into the market little over three years ago, has unveiled the enhanced AccurioPress C14000e Series.
Launched globally in October 2019, Konica Minolta has sold more than 700 AccurioPress C14000/C12000 machines in Europe that have won several international awards and produced an estimated 8.4 billion A4 sheets in a three-year time span.
Konica Minolta has received INGEDE accreditation from the International Association of the Deinking Industry and the internationally recognised BS standard 5609 for printed pressure-sensitive, adhesive-coated labels for goods due for marine shipment. In addition, the AccurioPress C14000 and C12000 printers have been certified for their food grade safe toner, the TÜV Rheinland mark is PROOF Criteria Catalogue for Printed Papers in Contact with Foodstuff. Konica Minolta also won the "Good Design Award 2020" from the Japan Institute of Design Promotion (JDP) as well as the reddot award (winner 2021) for the machines.
The Konica Minolta AccurioPress C14000e prints at 140 pages per minute (ppm) in A4 and is 40% faster than any other toner-based device from Konica Minolta. Together with the AccurioPress C12000e, a second model in the series that has a speed of 120 ppm, the award-winning flagship production presses were Konica Minolta's first foray into the high-volume toner printing segment, which has seen growth rates return to virtually pre-pandemic levels.
The improvements to the top selling AccurioPress C14000/C12000 Series follow customer feedback as Konica Minolta continues to grow its position within high production printing markets for colour toner machines.
The important new features of the Konica Minolta AccurioPress C14000e/C12000e presses include:
Colour and imaging, productivity, management and connection upgrades through the EFI Fiery Controller Version 2.1
Latest Firmware with dozens of software additions and improvements
These range from Konica Minolta's IQ-501 AQA (auto quality adjustment), RIP, media sensor and PrintManager enhancements, plus expansion of paper basis weights, banner paper support and general improved usability
A wide range of automised finishing options to create ready-made print products that save time.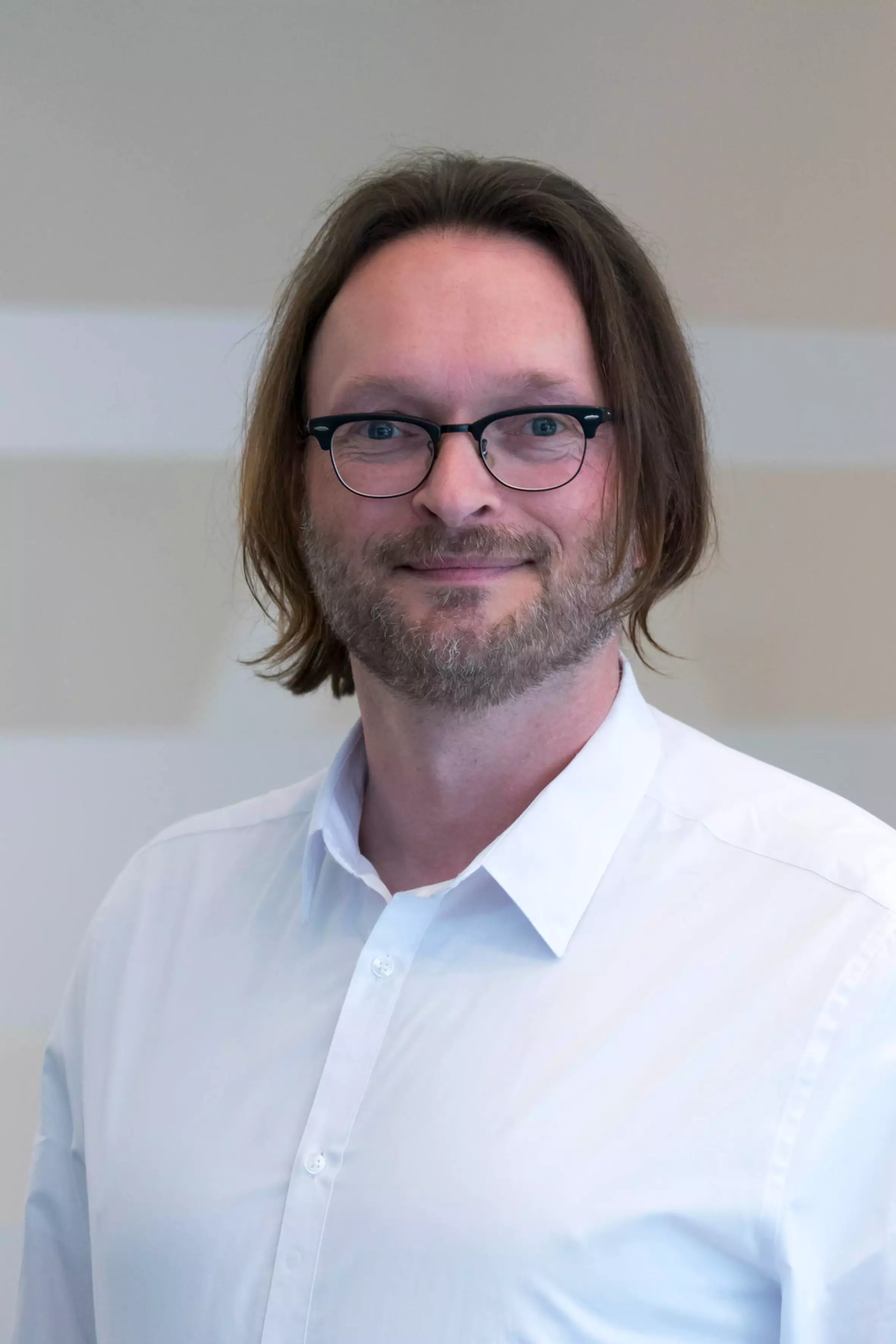 The C14000e/C12000e presses represent another significant success story for Konica Minolta. The enhancements to the presses are helping customers to expand and streamline their businesses. This is achieved through advanced automation, fewer human touchpoints and higher productivity with tangible effects and less waste, plus a lower total cost of ownership. Working closely in partnership, we are continuously helping our customers to rethink possibilities in a constantly evolving world creating new and exciting opportunities.
Karl Friedrich Edenhuizen
Product Manager Colour Devices, Professional Printing Group, at Konica Minolta Business Solutions Europe
Konica Minolta's flagship cut sheet AccurioPress C14000e/C12000e presses are designed to maximise customer value based on opportunities for business expansion, accelerated operational efficiency and improved total cost of ownership (TCO) with faster investment return.

In addition to the AccurioPress C14000e Series unparalleled efficiency in high-volume production, Konica Minolta provided the industry's first automatic pre-print adjustment and print quality inspection functions; and media sensor that lets users know the optimal print settings. These innovations enable printing companies to not only minimise wasted time but also hire operators from diverse backgrounds without special skills.
Boilerplate
About Konica Minolta Business Solutions Europe
Konica Minolta's journey started 150 years ago, with a vision to see and do things differently. We innovate for the good of society and the world. The same purpose that kept us moving then, keeps us moving now.
Konica Minolta Business Solutions Europe GmbH, based in Langenhagen, Germany, is a wholly owned subsidiary of Konica Minolta Inc., Tokyo, Japan. With its unique expertise in imaging, data processing and data-based decision making, Konica Minolta creates relevant solutions for its customers - small and medium-sized businesses, large enterprises and public sector - and solves issues faced by society.
As a digital workplace solution provider, Konica Minolta helps its clients to identify and unlock the potential digitalisation holds and reach the next level in the digital maturity of their organisation by rethinking the workplace. In support of an 'Intelligent connected workplace', Konica Minolta offers cloud, IT, managed print and video solution services for remote working, collaboration, workflow management and automation and security. The company's success in driving transformation is also confirmed by IDC, since the 'IDC MarketScape: Worldwide Print Transformation 2020 Vendor Assessment' stated that Konica Minolta is 'recognised globally as a leader in print transformation'. Konica Minolta has been a Microsoft Global Managed Partner since 2021.
Konica Minolta's Igniting Print Possibilities offering helps printers, converters and brand owners maximise workflow automation to increase efficiency. The company delivers consultancy in all communication matters as well as top-of-the-line production, packaging as well as label printers. Its finishing devices create print products that stand out and create added value. Konica Minolta has established itself as the production printing market leader for more than a decade in Europe (InfoSource).
For an increasing number of organisations, success today is more than the narrow definition of financial prosperity – it also includes protecting the environment and having a positive impact on their workforce as well as the societies they are embedded in. With its commitment to the Sustainable Development Goals (SDGs), Konica Minolta has pledged to consistently pursue its sustainability and social responsibility goals.
The company has been repeatedly recognised for its rich history of social contribution as well as for working towards achieving the SDGs throughout its business and supply chain. Konica Minolta is listed among "2023 Global 100 Most Sustainable Corporations in the World" and received a GOLD Level Recognition Medal in the EcoVadis sustainability ratings for 2023.
For its remote services, Konica Minolta was awarded the prestigious 'Buyers Lab (BLI) 2023-2024 Pacesetter Award in Remote Service for the Western European market' from Keypoint Intelligence.
Konica Minolta Business Solutions Europe is represented by subsidiaries and distributors in more than 80 countries in Europe, Central Asia, the Middle East and Africa. With approximately 8,700 employees (as of April 2022), Konica Minolta Europe earned net sales of over EUR 1.9 billion in financial year 2021/2022.
Worldwide, the company has over 39,000 employees and is operating in over 150 countries.
For more information, please visit https://www.konicaminolta.eu/eu-en/news and follow Konica Minolta on Facebook, Instagram and YouTube.
Terms and product names may be trademarks or registered trademarks of their respective holders and are hereby acknowledged.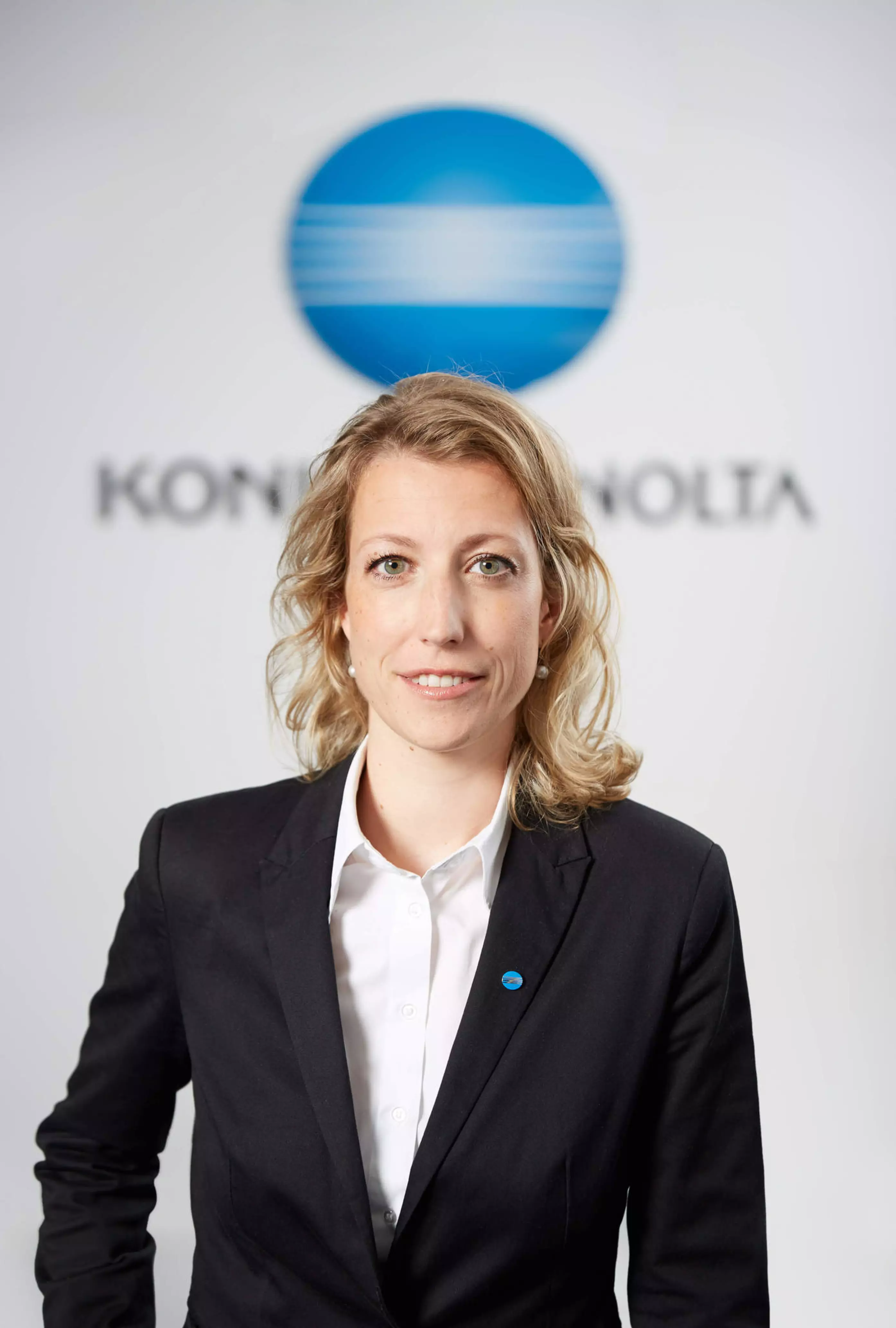 Silke Ehmann-Cotichini
Team Manager Brand Positioning & Architecture, Content Strategy & Development
Konica Minolta Business Solutions Europe GmbH
Silke.Ehmann-Cotichini@konicaminolta.eu
+49 (0) 511 7404-5604
* All content is copyrighted by Industry Intelligence, or the original respective author or source. You may not recirculate, redistrubte or publish the analysis and presentation included in the service without Industry Intelligence's prior written consent. Please review our terms of use.