The pre-engineering of Metsä Board's Kaskinen folding boxboard mill is being prepared by a project team consisting of highly qualified professionals, led by the highly experienced Project Director Tero Ojala.
"I have been doing project management-related work for the last 25 years. My latest project was a UPM pulp mill in Uruguay, which I was working on for six and a half years, from pre-engineering all the way to commissioning," says Project Director Tero Ojala.
"The Kaskinen project is the first time that the entire project's management is my responsibility. I'm excited and immensely interested in the project, so I accepted the challenge. Metsä Board's management has a clear, shared vision for this investment to be carried out, and the entire company is committed to the project planning, which is a good starting point," Ojala continues.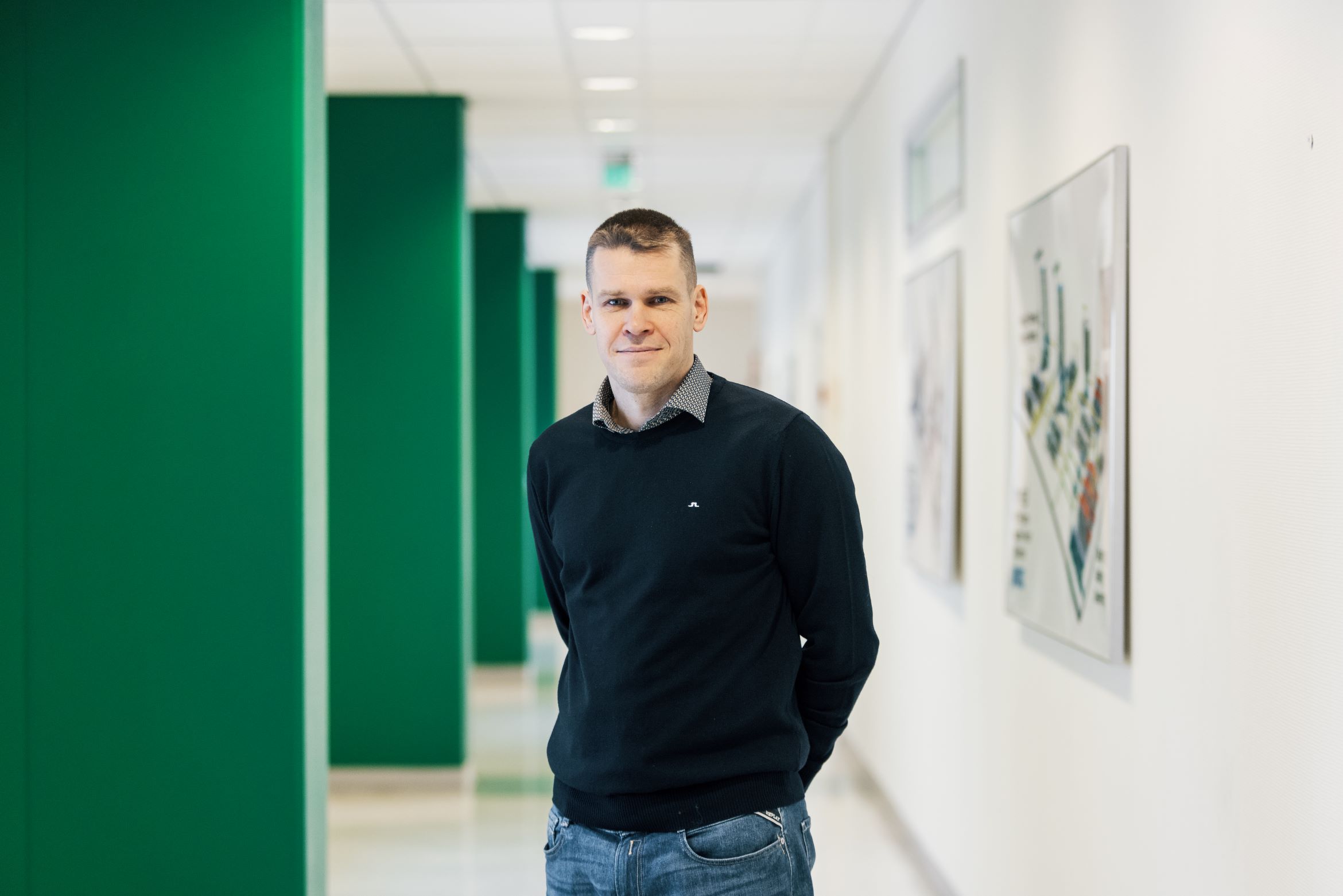 "This is about a lot more than just a paperboard machine. The planning needs to cover everything from wood processing to pulp production, paperboard production, storage, sheeting and the infrastructure," Ojala adds.
The time reserved for the pre-engineering is approximately one year. During that time, the mill's layout, detailed cost estimates and calculations on the profitability of the investment will all be drawn up. At the same time, a detailed environmental impact assessment and required permit processes will also be performed. The investment decision will be made in 2024 at the earliest.
And of course, it is a unique opportunity to design a greenfield paperboard machine, including everything up to the power plant.