Metsä Board, part of Metsä Group, inaugurated its renewed pulp mill in Husum, Sweden, on 3 May. Invited to the inauguration ceremony were, among others, project partners and representatives of Örnsköldsvik municipality.
The new recovery boiler and turbine of the Husum pulp mill started up at the end of 2022. Thanks to the latest technology and processes the mill's bio-based energy production will increase and the mill integrate's electricity self-sufficiency will amount to over 80 per cent.
The total value of the investment was approximately EUR 380 million. In the second phase of the renewal, to be decided and implemented later in the decade, the two current fibre lines would be replaced with one new line.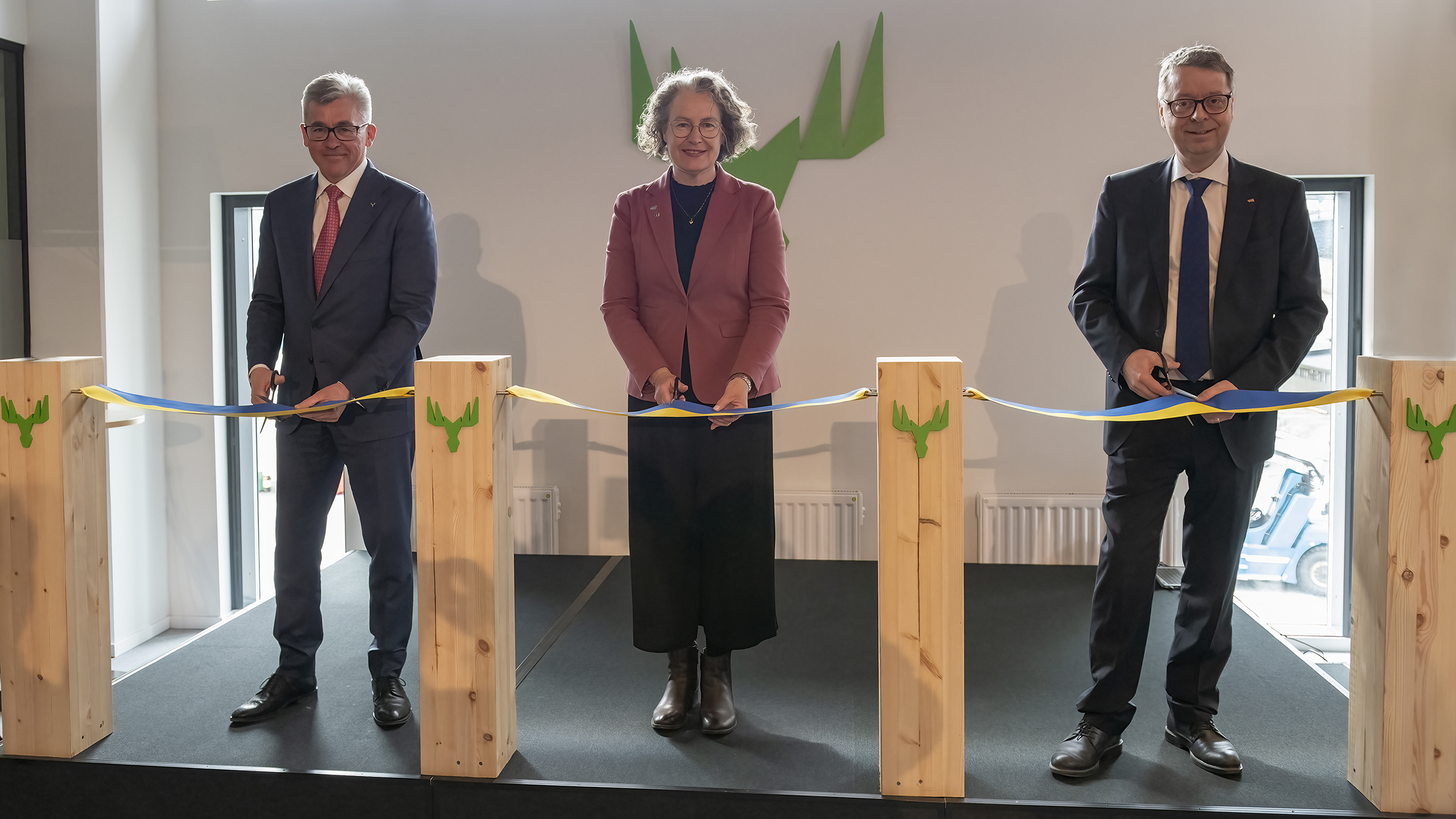 "The renewal will strengthen the Husum mill integrate's role as an efficient and sustainable platform for the long-term development of paperboard production and is an important step towards our target of entirely fossil free mills," says Mika Joukio, CEO of Metsä Board.
The renewal included replacing two old recovery boilers with one and three turbines with one. "As the new recovery boiler is of a completely new generation, we have trained our staff extensively," says Olov Winblad von Walter, VP Husum Pulp & Board mill. The project also includes a new control room and office, which will gather the operation and maintenance staff on the same floor. "This will enable us to establish new integrated ways of working between technicians, engineers, maintenance and operators," Winblad von Walter continues.
An investment programme is also underway at the Husum mill to increase the annual production capacity of folding boxboard by around 200,000 tonnes. The investment is expected to be completed in the fourth quarter of 2023.
Metsä Board Husum mill in Sweden is an integrated board and pulp mill producing folding boxboard, uncoated white kraftliner and bleached chemical pulp.