Is Breakfast Still An Important Part Of People's Day?
LOS ANGELES , September 11, 2018 (Industry Intelligence Inc.) –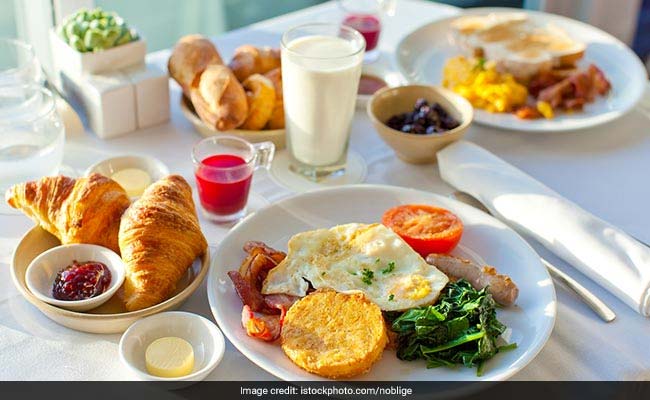 I usually don't eat breakfast. I can give you a list of reasons why I don't: I'm not that hungry when I first wake up, I don't have time before I have to leave for work, typical breakfast foods like cereal and toast aren't usually that appealing to me, etc.

Best Mattress Brand studied over 1,000 people asking whether or not they ate breakfast in the morning and some of the reasons why they forgo the most important meal of the day. Among the findings:

• Those who slept less than the recommended seven to eight hours were more than twice as likely to eat fast food for breakfast.

• More than two in five consumers agree breakfast is the most important meal of the day, but only 19% regularly eat breakfast throughout the week.

• People who prioritize breakfast are 58% more likely to eat a better, more balanced meal.

• People with high sleep quality are 33% more likely to eat breakfast than poor sleepers.

• Nineteen percent of people report eating breakfast seven days a week, while 12% skip the meal daily.

• Baby boomers eat breakfast 4.7 days a week, compared to 3.8 days a week for generation X and 3.5 days a week for millennials.

• The home is the top location for eating breakfast at 70.4%, followed by school or work (17.4%), while commuting to work or school (9.5%) and at a restaurant (2.7%).

Why do people skip breakfast? A whole host of reasons. The most popular: too busy in the morning (60.2%), not hungry (54.2%), oversleeping (40.3%), too busy preparing for school or work (35.9%) and disliking breakfast foods (18.8%).

People who recognized how important breakfast was to feeling healthy were more likely to eat a full meal compared with people who didn't have the same feelings toward the first meal of the day. People who saw less value in eating a balanced meal in the morning were more likely to grab something on the go (like a toaster pastry or cereal), a caffeinated beverage or fast food. Those meals may not have the same nutritional benefits as a hot, complete meal, or even a breakfast smoothie with the right ingredients.

Breakfast is still important for overall health. But fewer and fewer people are heeding its benefits.

Nevin Barich is the Food and Beverage Analyst for Industry Intelligence, which can help YOU better address your own industry challenges. We invite you to come take a look at our service. Call us today at 310-553-0008 and we'll schedule you for a 15-minute demo.

* All content is copyrighted by Industry Intelligence, or the original respective author or source. You may not recirculate, redistrubte or publish the analysis and presentation included in the service without Industry Intelligence's prior written consent. Please review our terms of use.