Across The Generations, Convenient Meal Solutions On The Rise
LOS ANGELES , July 17, 2018 (Industry Intelligence Inc.) –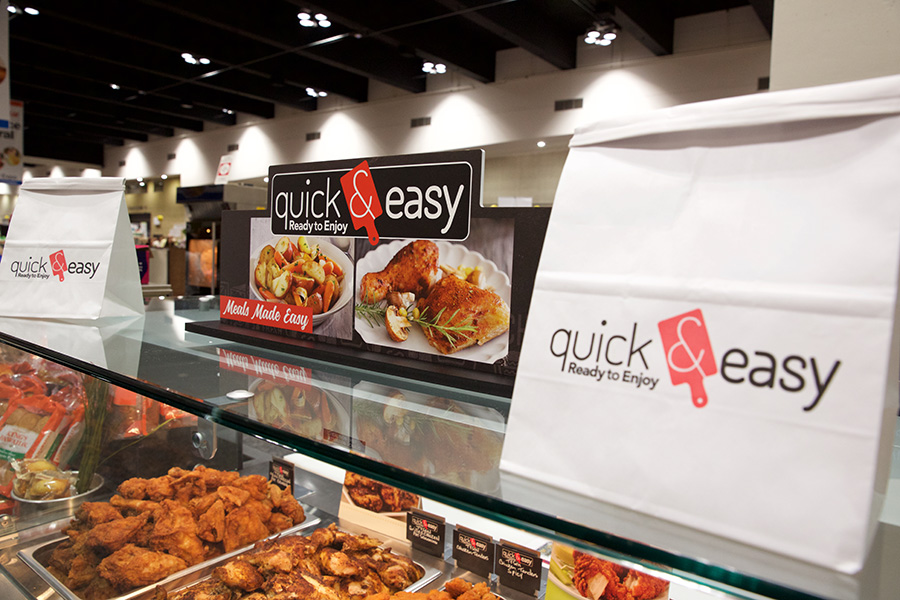 Eighty-five percent of U.S. diners decide what to eat for dinner the same day the meal occurs, so it makes sense that convenient meal solutions grew across almost every category and generation compared to 2015, according to new research from Acosta, a full-service sales and marketing agency in the consumer packaged goods industry, and Technomic, a research and consulting firm in the food industry.

Some highlights from the research.

Delivery Trends

---In the three months leading up to the survey, 51% of total U.S. diners and 77% of Millennial diners reported ordering delivery food.

---These days, food delivery is about more than just pizza. Diners surveyed expressed interest in items such as hamburgers (28%), chicken wings (27%), Mexican food (21%), barbecue (14%) and desserts (11%).

---In 2015, only 8% of U.S. diners indicated they had ordered a meal/ingredient kit online. That figure increased by 10 percentage points to 18% of total U.S. diners by 2017, with more diners with kids and millennial diners engaging with this option.

The Impact Of Generation Z

---Gen Z diners are already outpacing Boomer and Silent diners in reported monthly spending on food prepared outside the home.

---Fifty-eight percent of Gen Z diners agreed they use the internet to find the best restaurant deals, the most of any generation.

---Nearly 70% of Gen Z diners agreed they like it when they have restaurant leftovers for another meal.

Diners With Kids

---Diners with kids reported their monthly spending on food prepared outside the home was more than twice that of diners without kids ($208 versus $95).

---Healthier options continue to be important among diners with kids, with 46% eating more salads at restaurants over the past year, and 43% eating more restaurant meals with locally sourced ingredients.

---Diners with kids are plugged in while dining out. Twenty-eight percent connect to Wi-Fi on their personal mobile device while at a restaurant.

Nevin Barich is the Food and Beverage Analyst for Industry Intelligence, which can help YOU better address your own industry challenges. We invite you to come take a look at our service. Call us today at 310-553-0008 and we'll schedule you for a 15-minute demo.




* All content is copyrighted by Industry Intelligence, or the original respective author or source. You may not recirculate, redistrubte or publish the analysis and presentation included in the service without Industry Intelligence's prior written consent. Please review our terms of use.