Panera's New Experiment: Delivery-Exclusive Bacon Mac & Cheese
LOS ANGELES , June 19, 2018 (Industry Intelligence Inc.) –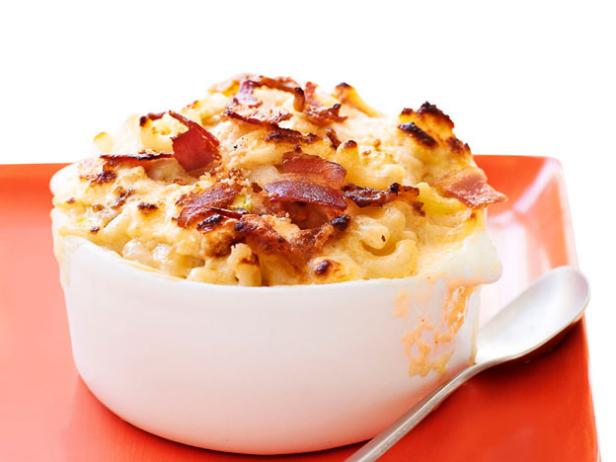 Online restaurant delivery is growing. That much is for sure. Every week, it seems, a major name like McDonald's, Jack in the Box or Taco Bell is announcing that it's either going to start offering delivery service or expand the service it already has.

But will we soon be seeing menu items that are exclusive to delivery?

It's a question to ponder after Panera Bread recently announced that its newest menu item, Bacon Mac & Cheese, would be offered for a limited time exclusively through its delivery service.

The delivery-exclusive offer is an interesting move for Panera, one in which—in this case, at least—seems to be low risk, high reward. For one, the sandwich chain is offering a takeoff of one of its most popular items as a testing ground for delivery only, so that could help entice current delivery users to use the service more while also convince customers who haven't yet used delivery to do so.

Second, Bacon Mac & Cheese is currently being offered for only a short time, so if the move fails, it shouldn't have too much of an impact on the company's bottom line.

Finally, there's this: If there's one restaurant chain ready to take on such a bold delivery experiment, it's Panera. In early May, the St. Louis-based bakery-cafe chain expanded its delivery program to include about 13,000 drivers and employees. That's up from 10,000 delivery-related jobs since the end of 2017. Meals can be ordered for delivery in 43 states using the Panera Bread app or website. Delivery is also driving the company's digital sales, which currently account for 30% of total sales, the company said.

If this works, expect Panera to feature more delivery-only offerings, and expect its competitors to do the same.

Nevin Barich is the Food and Beverage Analyst for Industry Intelligence, which can help YOU better address your own industry challenges. We invite you to come take a look at our service. Call us today at 310-553-0008 and we'll schedule you for a 15-minute demo.

* All content is copyrighted by Industry Intelligence, or the original respective author or source. You may not recirculate, redistrubte or publish the analysis and presentation included in the service without Industry Intelligence's prior written consent. Please review our terms of use.