LOS ANGELES , February 25, 2022 (Industry Intelligence Inc.) –
A roundup of recent trends pitting technology against the printed word:
Trees: MIT researchers' woody composite could pave way for sustainable plastics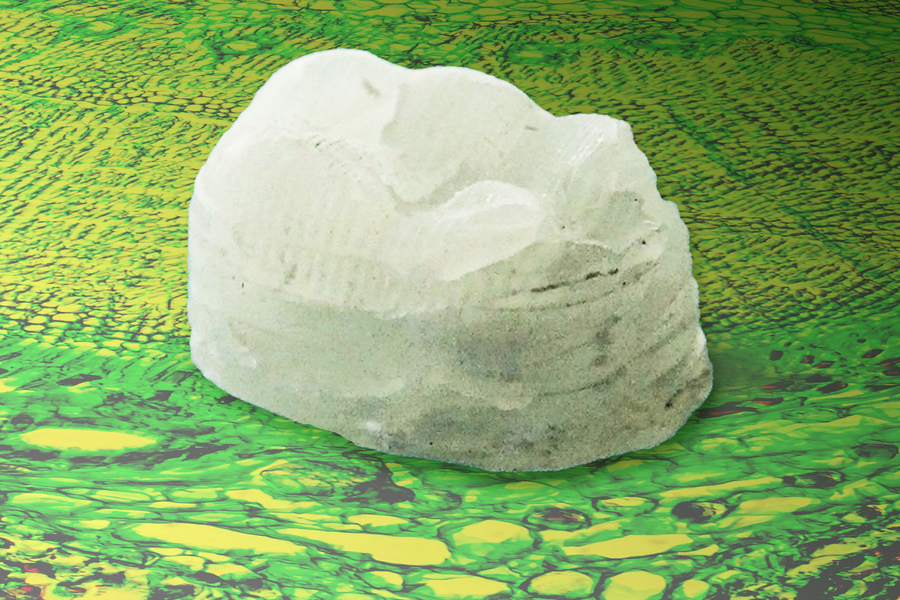 With governments, corporations and other players aiming to tackle the plastic waste problem, researchers at the Massachusetts Institute of Technology are working on a solution that could pave the way for sustainable plastics. The MIT team is developing a woody composite that uses 60%-90% cellulose nanocrystals mixed with synthetic polymer, resulting in a material that's as tough as bone and hard as aluminum. Moreover, the fraction of cellulose nanocrystals is the highest achieved in a composite to date, according to an MIT release on Feb. 10. "By creating composites with [cellulose nanocrystals] at high loading, we can give polymer-based materials mechanical properties they never had before," said A. John Hart, professor of mechanical engineering. The composite can be used in both 3D printing and conventional casting for products such as dental implants. The team is currently working on improving the material to prevent cracking as the composite dries. "If we were to dream big, we could replace a significant fraction of plastics with cellulose composites," said Abhinav Rao, who is part of the MIT team.
Trees: Startup turns paper waste and more into thermoplastic pellets
Just as MIT researchers are developing a cellulose-based material that can be used in 3D printing (see above), an Israeli startup is working on a similar idea that doesn't just use wood-based materials like paper and paperboard, but also food waste, garden trimmings and mixed plastics. UBQ Materials' technology turns common household trash into thermoplastic pellets that can be used to produce 3D printing filaments, Forbes reported Feb. 2. The company's co-CEO and co-founder Jack "Tato" Bigio sees this upcycled filament as a sustainable alternative to filament typically made of oil-based plastic. According to a company video, the pellets can also be used for the manufacturing of thousands of products. Major companies are taking notice, as Mercedes-Benz has used UBQ's thermoplastic in vehicle interiors and exteriors, while a McDonald's franchise has used it for trays in Latin America and the Caribbean. Bigio is looking to deploy the technology to more parts of the world, including Europe, US, Canada and Australia.
Trees: Global investment firm feeling effects of paper shortage
Recent paper shortages have affected industries ranging from wedding services to book publishing, and now the financial sector is also feeling the effects. Specifically, UK-based global investment firm Abrdn had to delay a shareholder vote on a £1.5 billion (US$2.03 billion) acquisition because it couldn't print and deliver the 120-page acquisition document to all 1.1 million shareholders. As a result, Abrdn has had to push back the takeover vote by a couple of weeks to mid-March, The Motley Fool reported Feb. 8. Sending the document digitally wasn't an option because UK law requires companies to send physical copies to all shareholders before major deals.
* All content is copyrighted by Industry Intelligence, or the original respective author or source. You may not recirculate, redistrubte or publish the analysis and presentation included in the service without Industry Intelligence's prior written consent. Please review our terms of use.