POMMERLOCH, Luxembourg , January 23, 2023 (press release) –
January 23, 2023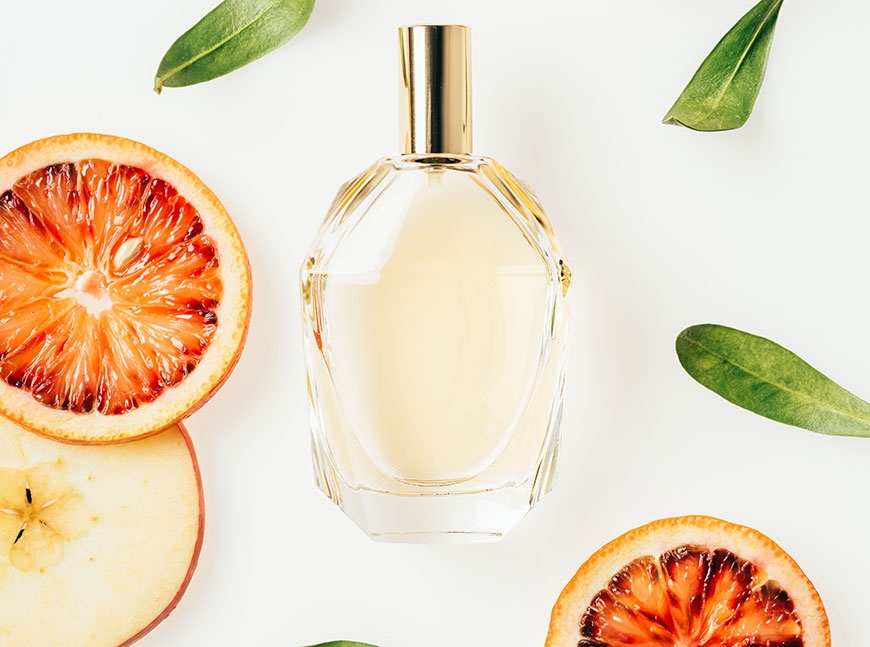 Caption: Gravi-Tech™ REC Recycled Formulations and Gravi-Tech™ BIO Bio-based Formulations are useful for luxury cosmetic caps and closures
To download a high-resolution image, please click here: FOR MEDIA USE ONLY
Today, Avient Corporation announced the expansion of its Gravi-Tech™ Density Modified Formulations portfolio to include more sustainable grades based on recycled and bio-based resin and/or filler, without sacrificing performance.
First-generation Gravi-Tech Density Modified Formulations were developed to mimic the luxurious look, weight, and feel of die-cast or machined metals by using select metallic fillers and thermoplastic resin. These are a cost-effective alternative to metal, useful for applications in luxury packaging and consumer goods including caps and closures for cosmetics, bottle caps and boxes for spirits, and decorative knobs and grips for appliances, furniture, and automotive applications.
As OEMs and consumers seek more sustainable materials in the packaging industry, Avient is advancing its Gravi-Tech Density Modified Formulations product line with two new sustainable solutions. The first, Gravi-Tech™ REC Recycled Formulations, is based on recycled resin and/or filler from post-industrial recycled (PIR) and/or post-consumer recycled (PCR) sources. The second, Gravi-Tech™ BIO Bio-based Formulations, contains bio-based resin from renewable plant sources. Both are developed to offer comparable performance to conventional density-modified solutions but with less reliance on virgin thermoplastics, supporting the circular economy and reducing carbon footprint relative to fossil feedstock resin alternatives.
"Gravi-Tech Density Modified Formulations were originally developed to provide an effective alternative to lead and other traditional metals," said Matt Mitchell, director of global marketing, Specialty Engineered Materials at Avient. "Formulated using engineered thermoplastic resins and select metallic fillers, they offer densities similar to traditional metals while providing design and processing flexibility. Following market and customer demand for more sustainable solutions, the new recycled and bio-based formulations offer the same performance benefits while supporting the circular economy and helping customers to work towards their sustainability goals."
Similar to prime density modified grades, these new materials can be extruded, molded, calendered, or thermoformed into complex designs without expensive tooling. Performance characteristics, including density, corrosion and chemical resistance, and mechanical performance, can be customized depending on application needs.
Gravi-Tech REC Recycled Formulations and Gravi-Tech BIO Bio-based Formulations are currently manufactured in Europe and are commercially available globally. 
About Avient
Avient Corporation (NYSE: AVNT) provides specialized and sustainable material solutions that transform customer challenges into opportunities, bringing new products to life for a better world. Examples include:
Dyneema®, the world's strongest fiber™, enables unmatched levels of performance and protection for end-use applications, including ballistic personal protection, marine and sustainable infrastructure and outdoor sports
Unique technologies that improve the recyclability of products and enable recycled content to be incorporated, thus advancing a more circular economy
Light-weighting solutions that replace heavier traditional materials like metal, glass and wood, which can improve fuel efficiency in all modes of transportation and reduce carbon footprint
Sustainable infrastructure solutions that increase energy efficiency, renewable energy, natural resource conservation and fiber optic / 5G network accessibility
Avient is certified ACC Responsible Care®, a founding member of the Alliance to End Plastic Waste and certified Great Place to Work®. For more information, visit www.avient.com/.
To access Avient's news library online, please visit www.avient.com/news
# # #
Media contact
Nicole DeChant
Avient Corporation
nicole.dechant@avient.com
* All content is copyrighted by Industry Intelligence, or the original respective author or source. You may not recirculate, redistrubte or publish the analysis and presentation included in the service without Industry Intelligence's prior written consent. Please review our terms of use.